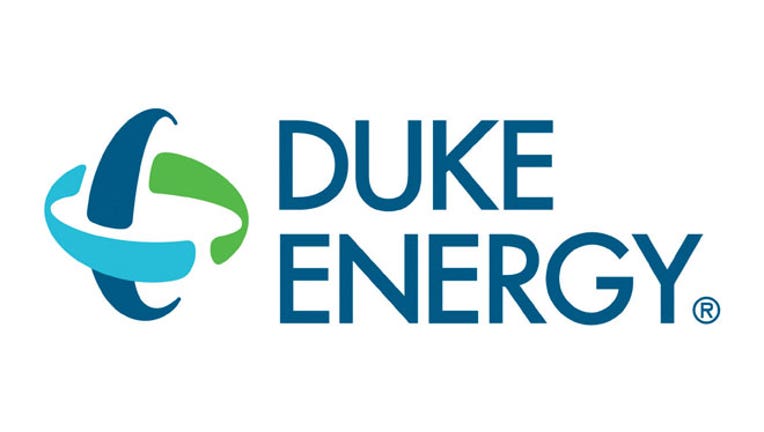 Duke Energy, the largest U.S. power company by generation capacity, reported a 5.5 percent rise in quarterly profit from continuing operations, driven by warmer-than-expected weather and lower fuel costs.
The company lowered the top end of its 2015 adjusted earnings estimate - it now expects earnings for the period to be $4.55-$4.65 per share compared with the $4.55-$4.75 it forecast earlier.
Duke, which sells power to 7.3 million customers across six U.S. states, has been retiring several of its coal operations and converting some of them into cheaper and less polluting natural gas-powered plants.
The company has also been expanding its natural gas distribution business to lower dependence on power generation as demand for electricity weakens due to increased energy efficiency.
Net income from continuing operations rose to $940 million, or $1.36 per share, in the third quarter ended Sept. 30, from $891 million, or $1.25 per share, a year earlier.
Total operating revenue rose 1.4 percent to $6.48 billion.
(Reporting by Shubhankar Chakravorty in Bengaluru; Editing by Maju Samuel and Saumyadeb Chakrabarty)