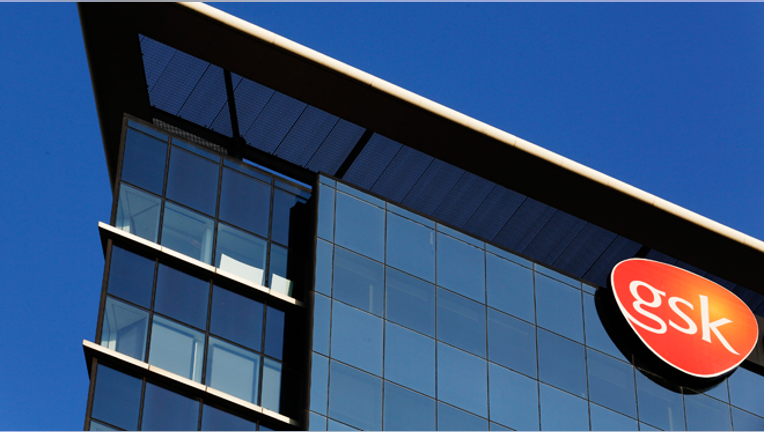 Drugmaker GlaxoSmithKline plans to invest up to 130 million pounds ($216 million) in Africa over the next five years as it bets on the importance of the continent in driving long-term demand for medicine.
The decision reflects the pharmaceutical industry's growing interest in Africa, given improved economic growth and rising demand for treatments against chronic diseases that are becoming more common among urban middle classes.
France's Sanofi has also highlighted Africa as a promising growth market.
Sub-Saharan Africa currently accounts for only around 500 million pounds of GSK's annual sales, which totaled 26.5 billion pounds in 2013, but the group sees potential for significantly greater sales in future as African economies grow.
The rise of non-communicable diseases (NCDs) like heart and lung disorders, diabetes and cancer is changing the market for drugs in Africa and increasing demand for new products beyond treatments for acute infections.
NCDs are expected to account for 46 percent of all deaths in sub-Saharan Africa by 2030, up from 28 percent in 2008, according to the World Bank.
GSK Chief Executive Andrew Witty, who set out his firm's plans at a conference in Brussels on Monday, said up to 100 million pounds of the new money would be used to expand manufacturing in Nigeria and Kenya, and to build as many as five new factories.
GSK, which currently makes drugs in Kenya, Nigeria and South Africa, is reviewing possible factory locations in countries including Rwanda, Ghana and Ethiopia.
In addition, Britain's biggest drugmaker will invest 25 million pounds to create the world's first open-access research and development (R&D) laboratory for NCDs in Africa.
The overall investments will create at least 500 jobs - a substantial increase on the 1,500 currently employed by GSK in sub-Saharan Africa.
The R&D center will allow GSK scientists to work with outside researchers to investigate the specific needs of African patients with chronic diseases by focusing on variations in the nature of certain illnesses on the continent.
An above-average number of Africans with high blood pressure, for example, appear to be resistant to medical treatment and there is also a high prevalence of aggressive breast cancer in younger women. The aim is to find new drugs to address the specific needs of such African patients.
Additional funding will also be funneled into establishing 25 academic chairs at African universities and increasing support for community health worker training.
GSK has been stepping up its exposure to many of the world's emerging markets in recent years by increasing investment in local supply lines and sales forces, striking deals, and buying out minority shareholders in certain subsidiary businesses.
Last week it took full control of its consumer healthcare unit in Indonesia, after recently increasing its stake in local units in India.
Witty has made emerging markets a key growth platform for GSK. He has stuck with the strategy despite recent problems in China, where the company's sales have been hit by bribery allegations.