DreamWorks Picks Netflix for First-Run Movies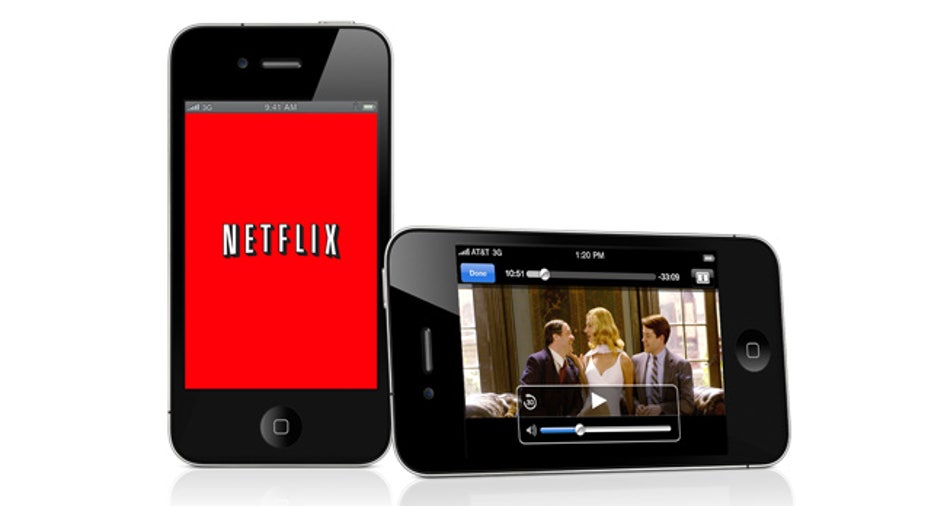 Netflix (NASDAQ:NFLX) has struck a deal to offer its customers movies from DreamWorks Animation (NYSE:DWA) starting in 2013 in a deal that reflects the ongoing shift to Internet streaming over traditional pay TV.
The multi-year deal marks the first time a major Hollywood studio has chosen streaming over traditional pay TV, according to a report by the New York Times.
DreamWorks, which is responsible for movies such as Kung Fu Panda, How to Train Your Dragon and Shrek, said Netflix is the exclusive subscription television service for its first-run films and TV specials, trumping even HBO.
This arrangement allows us to get more value for our content while giving us a greater degree of flexibility in how we distribute it across multiple platforms in today's evolving digital world, said Jeffrey Katzenberg, DreamWorks CEO.
Financial terms of the agreement were not disclosed, though the Times reported that it was worth about $30 million a picture to DreamWorks over a number of years.
The deal is important for Netflix as it struggles to regain support from customers after a series of missteps, including raising prices before lowering them again months later, and as it fights off rising competition from Amazon (NASDAQ:AMZN) and Google (NASDAQ:GOOG).
DreamWorks Animation is one of the few family entertainment brands that really matters, Netflix chief content officer Ted Sarandos said.