DraftKings Hires Regulatory Compliance Firm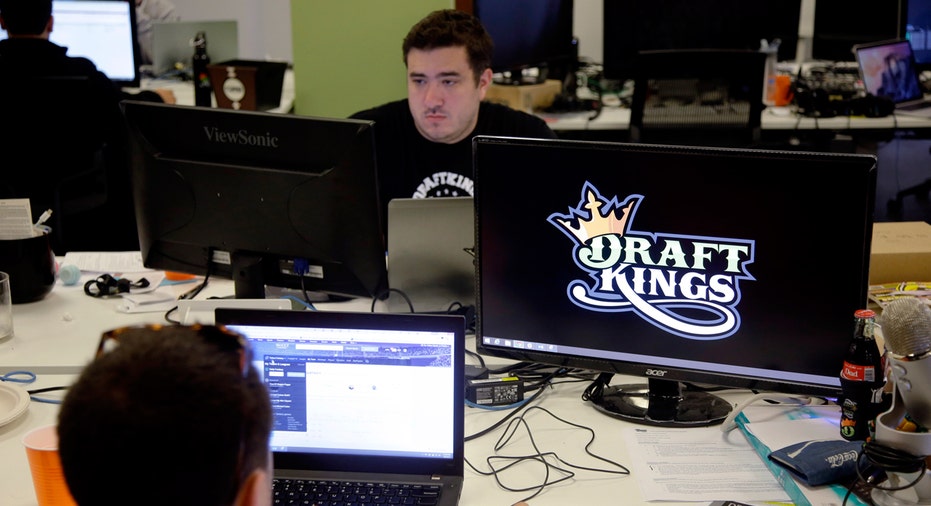 DraftKings hired regulatory compliance firm Exiger amid a fight with the New York Attorney General over the legality of daily fantasy sports.
The Boston-based website said Tuesday it retained Exiger to review DraftKings' operational and risk controls and to "help develop best practices that ensure DraftKings remains at the forefront of safety and consumer protection in the fantasy sports industry."
DraftKings CEO Jason Robins added that Exiger's recommendations will help the company maintain fair contests.
Exiger Associate Managing Director Roy Pollitt, a former special agent with the FBI, is leading the effort.
"I am encouraged by the commitment from DraftKings' senior management to provide our team with full access and transparency," Pollitt said in a statement.
DraftKings and its main rival, FanDuel, are locked in a legal battle in New York. Attorney General Eric Schneiderman sent cease-and-desist letters to both companies, who countered with lawsuits seeking to prevent the state from prohibiting daily fantasy sports under New York's gambling laws. A court date is set for Wednesday.
Unlike season-long fantasy sports, DraftKings and FanDuel allow players to construct a different lineup before each day's slate of games and compete for daily prize money. Schneiderman is arguing that these contests amount to gambling. The companies say daily fantasy sports are games of skill, not games of chance like those in a casino.
Six states already ban daily fantasy games. Massachusetts has proposed regulations that would prohibit residents under the age of 21 from playing, among other measures.