DraftKings, FanDuel Seek to Dispel Criticism, Launch Internal Reviews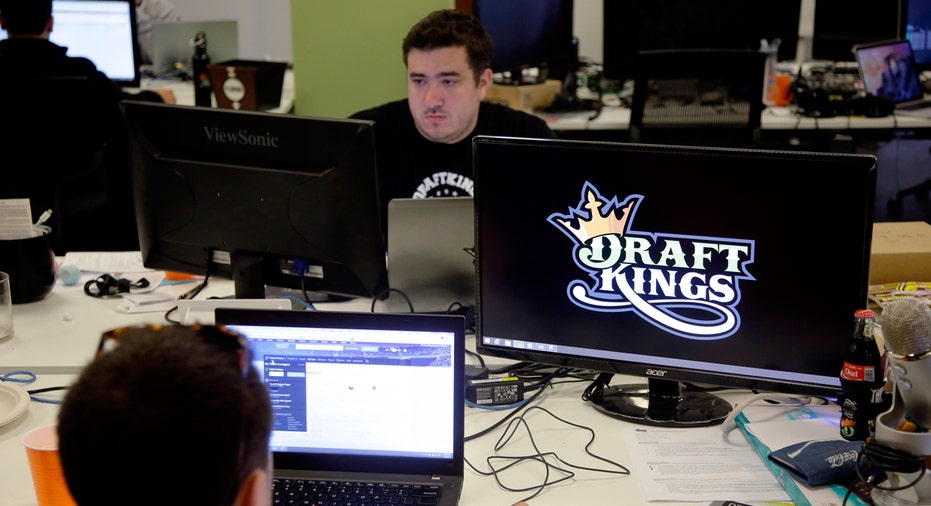 UPDATED
DraftKings and FanDuel, the two largest daily fantasy sports websites, have launched investigations amid accusations that employees have used inside information to win contests.
In an interview on "Mornings with Maria," DraftKings CEO Jason Robins announced on Wednesday that the Boston-based company has hired a third-party law firm to conduct a review. DraftKings will publicly share its findings, Robins said.
FanDuel retained former U.S. Attorney General Michael Mukasey to lead an investigation and "evaluate our internal controls, standards and practices," the company said in a statement. An internal review board will be created as well.:
The websites have been placed under a microscope following a New York Times (NYSE:NYT) report that an employee of DraftKings won $350,000 in a FanDuel football contest after inadvertently releasing data before Week 3 of the NFL. The data contained a list of the most popular NFL players that were selected by DraftKings participants for that week's Millionaire Maker contest.
On FOX Business, Robins pushed back against the claim. He said the employee, reportedly a midlevel content manager, received the data after FanDuel rosters were locked in at 1 p.m. ET—shortly before kickoff on Sept. 27.
Still, critics are questioning the credibility of daily fantasy sports and whether the websites are doing enough to prevent employees from gaining an edge. New York Attorney General Eric Schneiderman has requested information from DraftKings and FanDuel, while some lawmakers in Congress believe the federal government should regulate daily fantasy sports.
DraftKings has barred its staff from playing daily contests on other websites. FanDuel also made its own ban permanent on Wednesday, and it will begin asking users to confirm that they do not work for any daily fantasy rivals. Employees of both companies were already prohibited from entering contests run by their own sites.
Daily fantasy sports, an alternative to season-long fantasy leagues, grew very quickly. DraftKings and FanDuel are valued at more than $1 billion each, and they have partnerships in all four major North American sports. More competitors are now entering the fray.
21st Century Fox (NASDAQ:FOXA), the parent company of FOXBusiness.com and FOX Business Network, is an investor in DraftKings.