DraftKings, FanDuel Granted Stay, Can Resume NY Business During Appeal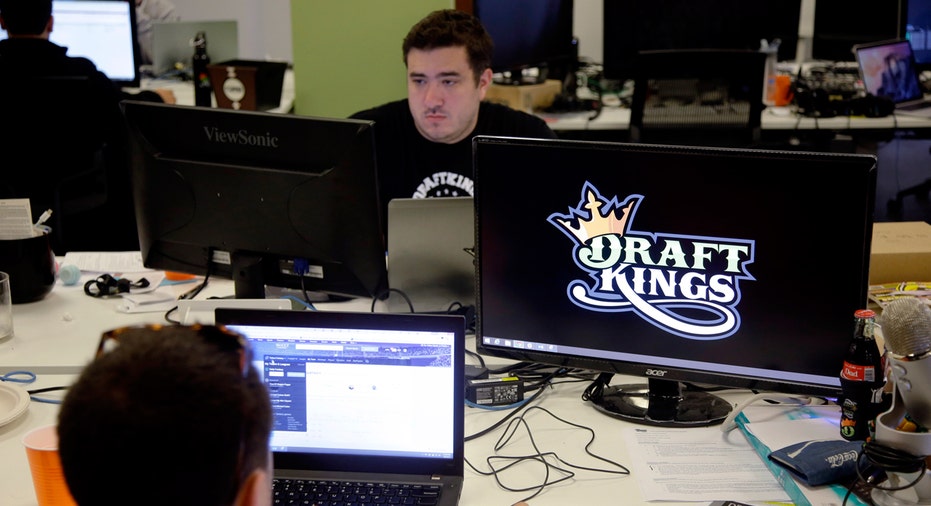 A New York Appeals Court granted an emergency stay on an injunction against daily fantasy sports operators FanDuel and DraftKings on Friday, hours after New York Supreme Court Justice Manuel Mendez ordered the companies to cease business in the state.
DraftKings will continue operating in New York while the Attorney General's actions against daily fantasy sports operators are under appeal, a company spokesperson confirmed to FOXBusiness.com. A FanDuel spokesperson did not immediately respond to a request for comment on whether it would resume operating in New York during the stay on the injunction.
"We are disappointed with the Court's decision, and have filed a notice of appeal and an expedited motion to stay the Court's decision, pending our appeal, in order to preserve the status quo. This immediate stay was granted, so we will remain fully operational in New York," DraftKings legal counsel David Boies, Chairman of the Boies, Schiller & Flexner law firm, said in a statement. "We look forward to a full and fair hearing and are confident we will demonstrate clearly to the Court why we should be able to continue to offer our DFS games in New York permanently."
Judge Mendez issued an injunction against FanDuel and DraftKings on Friday at the request of New York Attorney General Eric Schneiderman, who sent cease-and-desist letters to both companies last month. Schneiderman's office considers daily fantasy contests to be a form of gambling, while DraftKings and FanDuel argue they offer games of skill.
Both companies immediately filed requests for an emergency stay on the injunction.
FanDuel stopped offering daily fantasy sports contests last month after Schneiderman opened legal proceedings against the company.
"We will be appealing – this is only the beginning of the legal process and, perhaps more importantly, the New York legislature is already moving forward on action to ensure our game remains legal and is regulated, which we strongly support," the company said in a statement. "The court specifically noted that this was not a final determination of the issue and that discovery would be needed to fully resolve the legal question, which we think should be decided in our favor when all of the evidence is in."
Online payment service PayPal (NASDAQ:PYPL) said earlier on Friday that it would stop processing payments for daily fantasy sports operators in light of Judge Mendez's decision. PayPal's service is one of the primary methods by which DraftKings and FanDuel users can transfer contest entry fees and winnings. Both companies have PayPal's logo on their website, and DraftKings touts its products as "PayPal verified."
"Every service that PayPal offers is designed to adhere to applicable laws, regulations and compliance requirements in the markets in which we operate. Processing payments for fantasy sports providers is no different. We have been monitoring the ongoing legal developments closely and in light of the court's ruling we are working with our merchants to stop processing transactions related to the daily fantasy sports category in New York State," PayPal said in a statement. "We know there are passionate voices on both sides of this issue, and we regret any disappointment this causes."
DraftKings and FanDuel are both privately-owned companies with valuations of more than $1 billion. 21st Century Fox (NASDAQ:FOX), the parent company of FOXBusiness.com, holds a stake in DraftKings.