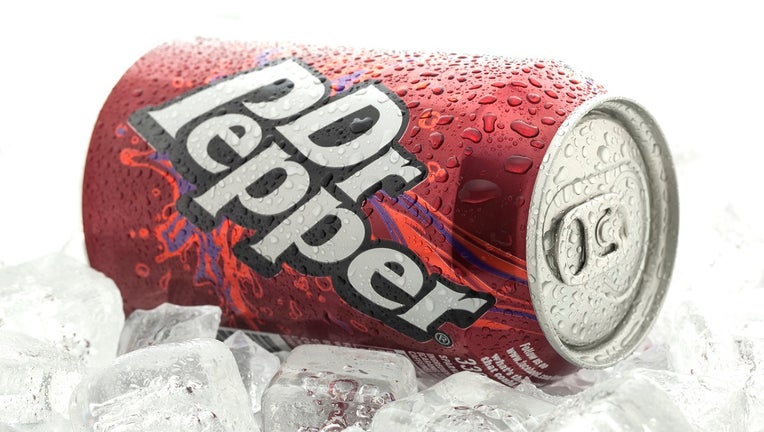 Dr Pepper Snapple Group (NYSE:DPS) shares soared 24% after K-cup maker Keurig Green Mountain announced plans to buy the soft-drink company in a deal that will create an $11 billion beverage giant.
Keurig, which was acquired by Austrian investment firm JAB Holding in 2016, is part of the firm's continued effort to build a food-and-beverage empire to compete with the likes of Pepsi (NASDAQ:PEP) and Coca-Cola (NYSE:KO).
JAB, which already owns Krispy Kreme Doughnuts and Caribou Coffee, agreed to pay $18.7 billion in cash to Dr Pepper Snapple shareholders to pick up such iconic soda brands as Dr Pepper, 7UP and Canada Dry. The new company will now be known as Keurig Dr Pepper, the companies said.
But many analysts said the news of the merger came as a big surprise to beverage industry insiders.
"We have argued for consolidation in beverages for a long time, now, but we wouldn't have predicted this one is at the top of the list," Ali Dibadj, senior vice president and senior analyst at Sanford C. Bernstein, told FOX Business.
Dibadj adds that the merger is a smart cost-saving move because it puts different beverages on the same distribution truck.
"It makes all the sense in the world given volumes are pressured and those trucks are fixed costs," he added. "We think beer and soft drinks should be together, but coffee and soft drinks works too," he added.
Duane Stanford, executive editor of Beverage-Digest, said he was "surprised" by the news.
"Ready-to-drink coffee is fast-growing and right in the consumer sweet spot," Stanford told FOX Business. "While soda is still a massive category that is growing on a dollar basis, consumers have been taken with new afternoon pick-me-ups like bottled and canned coffee. Keurig apparently wants to capture the scale and distribution channels of soda and the velocity of categories such as ready-to-drink coffee."