Dow Chemical to Raise $2B from Sale of Three Units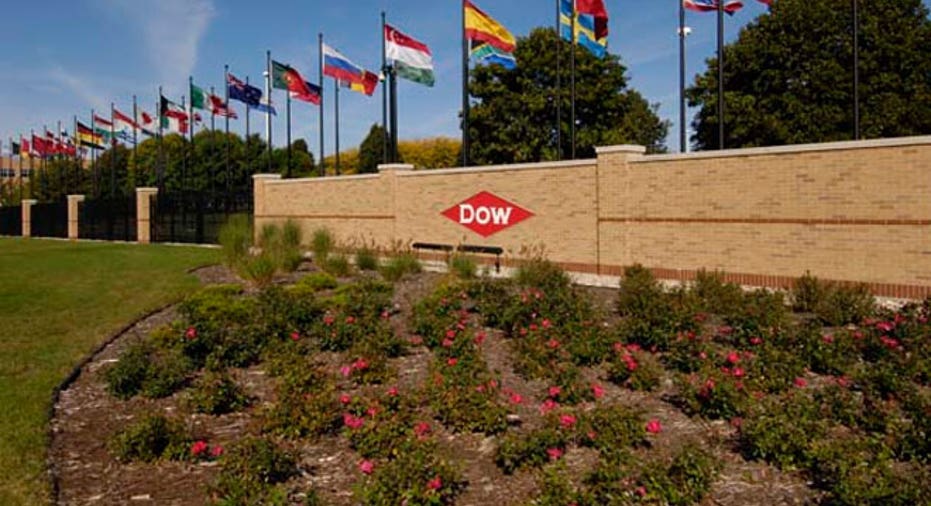 Dow Chemical Co said it expected to raise more than $2 billion from three businesses that it has put on the block as part of a plan to raise up to $6 billion from asset sales.
Dow said it expected to sign deals for its Angus Chemical Co and AgroFresh Inc subsidiaries as well as its sodium borohydride business by the end of the year.
The company did not disclose the identities of the potential buyers but said it expected the deals to close in early 2015.
Dow is facing investor pressure to sell off less-lucrative businesses and return more money to shareholders.
Activist investor Daniel Loeb has also urged Dow to separate its commoditized raw materials businesses from its specialty chemicals operations.
Dow has repeatedly rebuffed the demand, saying that keeping the businesses together helps contain costs.
Apart from the chemical units, Dow has earmarked its epoxy business and some chlorine and derivatives assets for sale.
Dow, which has said it wants to raise between $4.5 billion and $6 billion from asset sales, has raised $1.3 billion so far.
The company said on Thursday that it expected to sign agreements to sell is epoxy unit and some chlorine and derivatives businesses in early 2015.
The businesses collectively are expected to generate more than $500 million in annual earnings before interest, taxes depreciation and amortization (EBITDA), Dow said.
Angus Chemical Co makes additives used in a variety of products including paints and cosmetics.
AgroFresh makes products used to enhance the freshness, quality and value of fresh produce.
Reuters, citing sources, reported in August that Dow had put the two specialty chemical units on the block.
The sodium borohydride business, part of the Dow Performance Additives product line, makes chemicals for pharmaceutical and agricultural applications.
Dow shares were little changed at $50.39 before the bell. (Reporting by Swetha Gopinath in Bangalore; Editing by Simon Jennings and Ted Kerr)