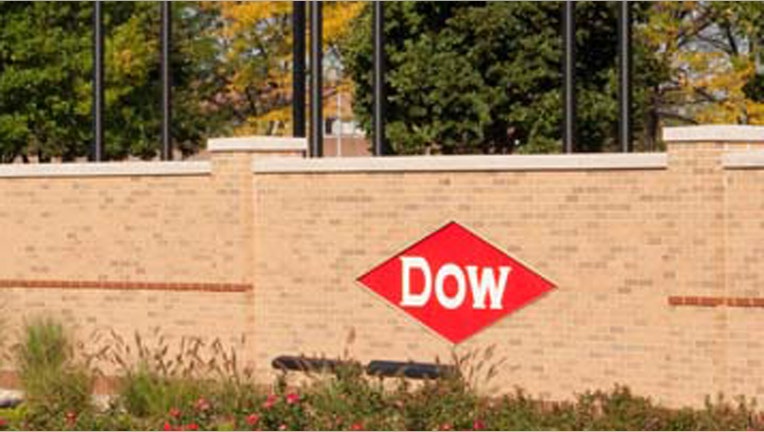 Dow Chemical (NYSE:DOW) said it would "review all options" for its agrosciences business, after the unit reported its third straight quarter of sales decline on Thursday.
The No.1 U.S. chemical company said it would sell its stake in a joint venture with Petrochemical Industries Co of Kuwait for pretax proceeds of $1.5 billion.
Dow is also looking to cut its stake in another joint venture in Kuwait that makes petrochemical products.
Shares of the company, which reported a higher-than-expected quarterly profit, rose about 7 percent to $50.70 in premarket trading.
Dow's joint venture with Petrochemical Industries, MEGlobal, produces ethylene glycol, a raw material used to make polyester fibers. The U.S. company's partners in the petrochemical products joint venture, Greater EQUATE, include Petrochemical Industries and Boubyan Petrochemical Co.
Dow's net income attributable to shareholders surged more than 50 percent to $1.29 billion, or $1.09 per share, in the third quarter ended Sept. 30, partly due to a $621 million gain related to the sale of its AgroFresh specialty chemical business.
Operating profit rose about 14 percent to 82 cents per share as a fall in raw material prices boosted margins.
Revenue fell 16 percent to $12.04 billion.
Analysts on average had expected an operating profit of 69 cents per share and revenue of $12.38 billion, according to Thomson Reuters I/B/E/S.
(Reporting by Swetha Gopinath in Bengaluru; Editing by Kirti Pandey)