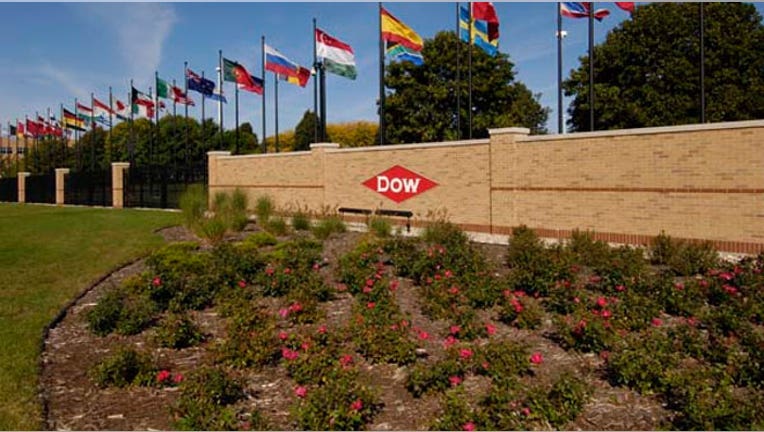 Dow Chemical (NYSE:DOW), the top U.S. chemical maker, beat profit expectations in the first quarter.
Net income rose 75% to $964 million, or 79 cents per share. The gains are largely due to cost reductions in the plastics and crop-protection businesses.
First-quarter revenue was $14.5 billion, up about 1% from the same period last year. The gains were driven by increased prices for plastics and higher volumes of coatings and infrastructure solutions.
Dow Chemical also saw growth overseas, with China experiencing a 7% rise in volume. Sales in Western Europe grew 2%.
Although North America saw price gains, there was a reduction in sales volume, due to weather and transportation obstacles.
Research and development costs declined 10% year-over-year. The company says it is "prioritizing R&D resources on high-growth market sectors."
Dow Chemical also warned of industry obstacles in the near term. "We expect a global operating environment of continued slow growth and volatility," said Andrew Liversis, chairman and CEO of Dow Chemical. The company plans to combat this with "margin improvement."
Dow returned $1.7 billion to shareholders through dividends and share repurchases. The shares are up 2%, trading at around $50 per share.