Doubling Your Limits Doesn't Double Your Rates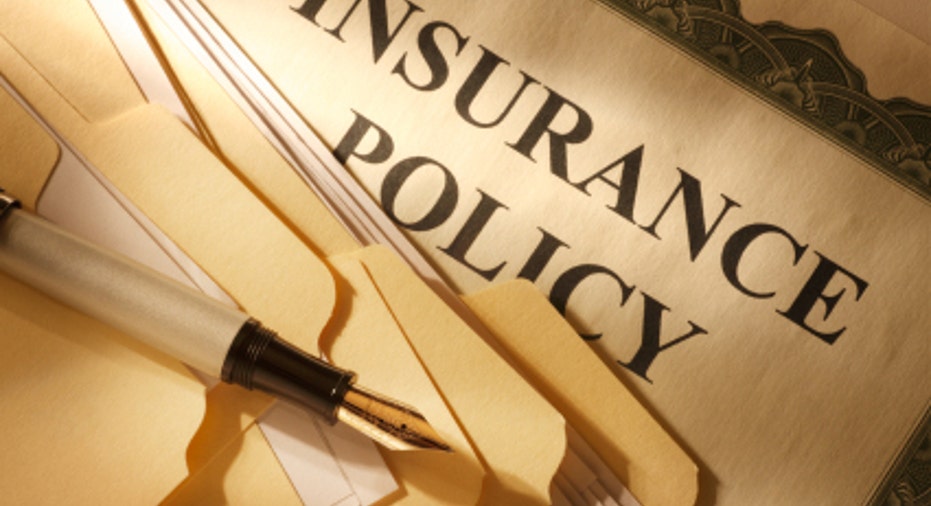 Question: I just leased a vehicle and have to carry liability of 100/300/50.  I currently have limits of only 50/100/50, so I'm wondering if this change will make my policy premium go up by a lot of money.
Answer: We won't kid you, You're getting more coverage, so you will pay more. But doubling your car insurance liability limits will not double your rates.
How much will it cost?  We can't tell you an exact amount because your car insurance rates are determined using many different risk factors that include personal information we don't have.  The best way to get an accurate quote is to comparison shop here, or by calling an agent to run some numbers.
Let's clarify first what these liability numbers mean. In coverage of 100/300/50, the first number is the amount of bodily injury liability coverage for anyone you injure; the second number is the total bodily injury coverage available if you injure more than one person; and the third number is the property damage liability coverage available to repair or replace a car or property that you hit.
Those limits affect the premiums you pay, but so do things like your driving record, years of driving experience, where you live,  the model of car you're insuring and the other coverages you choose.
We can give you a general example of how much more it will cost to raise your limits.
Using the ZIP code of 32750 (Longwood, Fla.) that you gave us, we ran quotes for a 35-year-old male who has a clean driving record and is insuring a BMW 328I.  Beyond the liability limits mentioned below, he also included state required personal injury protection (PIP) of $10,000 and collision and comprehensive coverages, each with a $500 deductible.
The rates for carrying your current limits of 50/100/50 liability coverages came back with annual premium quotes of:
Esurance  - $1,457
21st Century - $1,725
Changing the limits to the ones required by the leasing company of 100/300/50 the annual rates went up to:
Esurance - $1,615
21st Century - $1,851
The difference in cost was $158 with Esurance and $126 with 21st Century. With both insurers, you doubled your bodily injury coverage for less than $200 a year.
What would be shocking to your wallet would be if you were coming from a policy where you just had basic liability coverage, and you raised your liability limits to 100/300/50 as well as added collision and comprehensive coverage.
Using the same person and car as above, we ran the rates using coverage of only 10/20/10 for liability, mandatory Florida PIP of $10,000, and dropped collision or comprehensive.  The yearly rates came back as:
Esurance - $1,036
21st Century - $902. 
Thus, if you were changing from this low coverage to 100/300/50 and adding comprehensive and collision it would cost $579 more a year with Esurance and $949 with 21st Century. If you weren't expecting that type of jump, the leased car would probably be unaffordable. (See "Low, low payments - on the car, anyway")
Besides liability levels of 100/300/50, your leasing company will require collision and comprehensive on your policy and may even dictate what deductible amount you chose.
If gap insurance or lease/loan coverage is not included in your leasing agreement, then it's a wise idea to purchase it on your own if you owe more on the car than what its actual cash value would be if it were totaled out.
As you can plainly see, the cost of car insurance can vary greatly depending upon not only what coverages you choose but also what auto insurance provider you pick.  We always recommend, whether your car is leased, financed or owned, that you shop around to make sure you are getting the cheapest car insurance rates possible. (See "12 ways to double-check your savings")
The original article can be found at CarInsurance.com:Doubling your limits doesn't double your rates