Don't You Dare Pay off Mortgage With IRA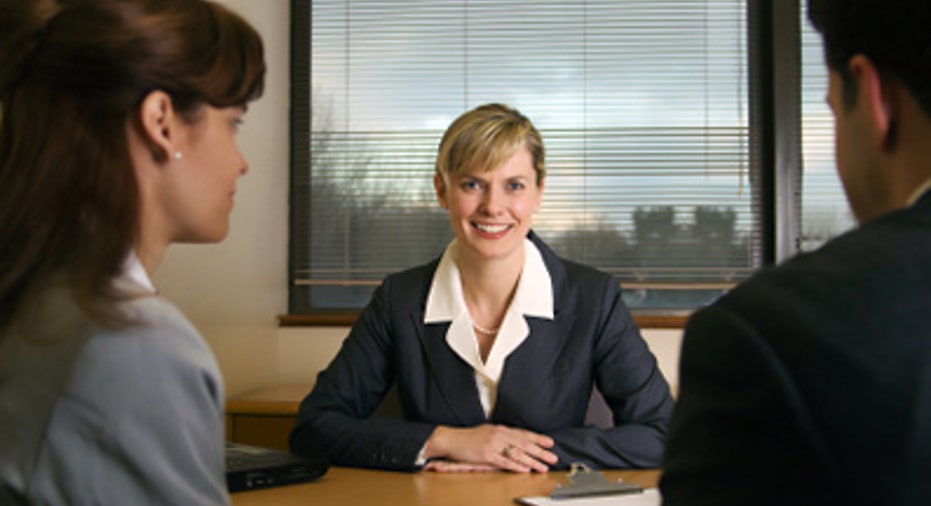 Dear Debt Adviser, My husband and I are both retired, ages 67 and 70, and we are living our retirement on a very tight budget. We have $120,000 in an IRA, but still owe $98,000 on our mortgage. Our payment is $1,700 a month. In light of the stock market's volatility, would it be wise to cash out our IRA and use the proceeds to pay off our mortgage? -- Lori
Dear Lori, Let me be clear: Your proposal to pay off your mortgage with your IRA is among the worst ideas I've heard in a long time. Definitely, do not use your IRA funds to pay off your mortgage. If your financial planner suggested this course of action, you may want to look for a new one. On the other hand, if it was a well-meaning friend offering the advice, just thank him or her and read on.
On average, people are living longer these days, and you don't know for sure how many years your retirement funds will need to last. Here's hoping that it is a long time. Additionally, if you took out enough money from your IRA in one year to pay off your mortgage, you'd probably be in a higher tax bracket and lose even more of your retirement funds to taxes. Finally, you'd be taking a liquid asset -- your IRA -- that can be used for anything that may come along and turning it into an illiquid asset -- your house -- that may depreciate in value in the years to come.
Because of these considerations and more, I believe it would be better for you to leave your IRA alone. So the question remains: What can you do about your tight budget? Here are two suggestions. Either refinance your current mortgage, or consider a reverse mortgage to loosen up your budget and provide you with some additional income.
Using the Bankrate.com mortgage calculator, I found that you could refinance your $98,000 mortgage balance at 6% interest with a resulting payment of only $587 per month. If your current payment is completely for the mortgage, and doesn't include escrow for taxes and insurance, this would add $1,113 of extra elbow room to your monthly budget.
What about a reverse mortgage? In my experience, they are too often misunderstood. If one fits your situation, it can be a cheap way to get peace of mind and help manage your finances.
In a nutshell, a reverse mortgage allows borrowers over the age of 62 to use the equity in their home now and still remain in their house. The loans are based on the amount of equity you have in your home. They offer a variety of payout options, based on your financial needs. With a reverse mortgage, your $98,000 balance on your current mortgage loan would be paid in full. Then, you would have access to the remainder of the equity in your home based on its appraised value.
Because these loans can be complicated and may have significant fees and mortgage insurance premiums associated with them, I recommend that you visit with a housing counselor -- one who's approved by the Department of Housing and Urban Development -- to learn all of your options. That way you can make the best decision for you. Counseling is required for the Federal Housing Administration reverse mortgage program, called Home Equity Conversion Mortgage, or HECM. You can find a free or low-cost housing counselor at HUD's website. I also recommend that you download and read the National Council on Aging's helpful booklet "Use Your Home to Stay at Home." It can be found on the NCOA website.
You have several options for accessing your equity with a reverse mortgage. Here are some examples:
You can receive equal monthly payments for as long as at least one borrower lives and continues to occupy the home as a primary residence.
You can receive equal monthly payments for a fixed period of months.
You can access the funds in a line of credit for unscheduled payments or installments as you need them, until the line of credit is exhausted.
You can receive funds in a combination of equal monthly payments for as long as you remain in the home, combined with a line of credit.
You can receive funds in a combination of equal monthly payments for a fixed period of months and a line of credit.
Get more news, money-saving tips and expert advice by signing up for a free Bankrate newsletter.
Bankrate's content, including the guidance of its advice-and-expert columns and this website, is intended only to assist you with financial decisions. The content is broad in scope and does not consider your personal financial situation. Bankrate recommends that you seek the advice of advisers who are fully aware of your individual circumstances before making any final decisions or implementing any financial strategy. Please remember that your use of this website is governed by Bankrate's Terms of Use.