Don't Sacrifice Retirement for Your Kids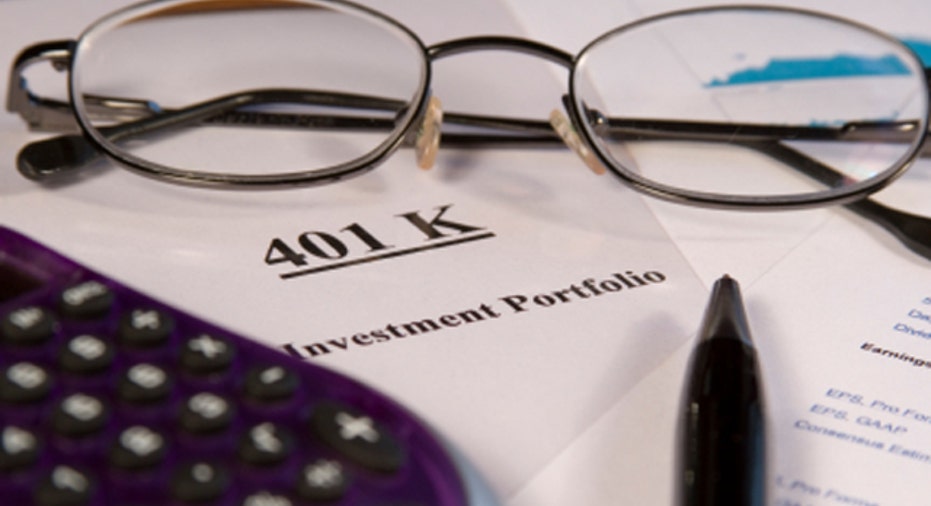 Dear Retirement Adviser, 
We are parents of a bright 14-year-old. We're older than most parents with high school students. I am 62 years old and my wife is 54. Our annual household income totals $103,000. Some of this comes from my Social Security check. I work part time and my wife works full time.
In 2005, we paid $366,000 for our home and used most of our life savings for the down payment of $316,000. Our home's appraised value today is $293,000. Except for our small mortgage, we have no debt. Our cash savings is invested in certificates of deposit totaling $132,000, which we hope to put toward our son's college tuition in four years. We have no other assets or retirement savings. I am very risk-averse. Should we make our top financial planning priority retirement or college financing?
Thank you,
-Nicholas
Dear Nicholas, 
Actually, I'd say you're a pretty big risk-taker.
You're willing to deplete your life savings to pay for your child's college education and hope for the best when it comes to your retirement.
I'd ask that you re-examine why you filed for Social Security at age 62. You took a big financial haircut by filing for benefits so early. If your Social Security check is just a small part of the family's annual income, then why file early?
Since you're 62 and assuming you are within 12 months of receiving your first benefit check, then you have the ability to repay the benefits received so far. You could then withdraw your application for benefits and apply at a later date. Talk to your local Social Security office about the options.
I don't think you can count on your children to provide you with a comfortable retirement. You have to do that for yourself. By going to college, your son is making an investment with the idea that it pays over time through better job opportunities and a higher salary. Using student loans to fund at least part of these costs gives him some skin in the game, and it may motivate him to do better in college.
You need to strike a better balance between funding your son's college costs and funding your retirement. Depleting your savings to pay for college gets him through school debt-free but limits your options in retirement.
A home equity conversion mortgage or reverse mortgage can give you a financial backstop in retirement. You can do that when your wife turns 62.
Get more news, money-saving tips and expert advice by signing up for a free Bankrate newsletter.
Ask the adviser
To ask a question of the Retirement Adviser, go to the "Ask the Experts" page and select "Retirement" as the topic. Read more Retirement Adviser columns and more stories about retirement.
Bankrate's content, including the guidance of its advice-and-expert columns and this website, is intended only to assist you with financial decisions. The content is broad in scope and does not consider your personal financial situation. Bankrate recommends that you seek the advice of advisers who are fully aware of your individual circumstances before making any final decisions or implementing any financial strategy. Please remember that your use of this website is governed by Bankrate's Terms of Use.
Copyright 2013, Bankrate Inc.