Don't Refi: Love the Loan You're With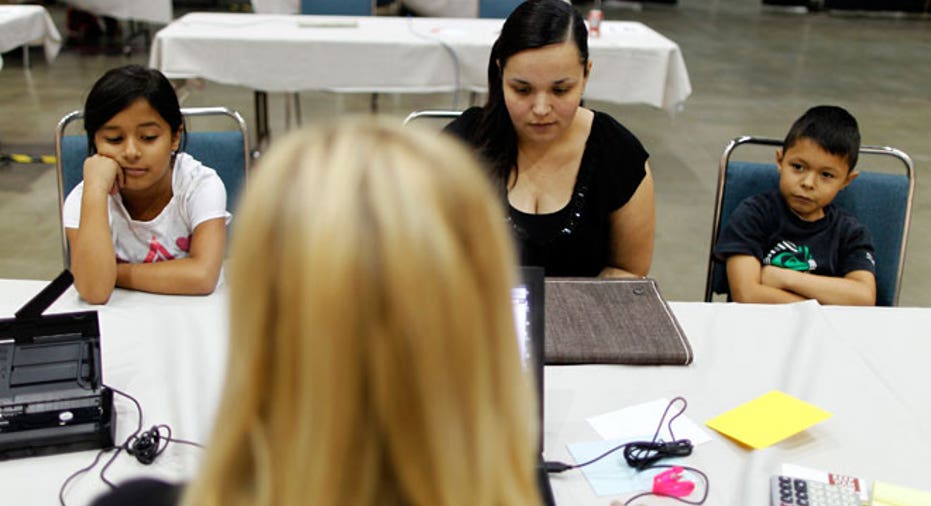 Dear Dr. Don, 
I have a 30-year fixed-rate VA loan at 3.5%. I'd like to reduce the loan term by refinancing into a 15-year mortgage. Should I do it? What are your thoughts?
Thanks, 
- Jericho Joe
Dear Joe,
My sense is that you should not shift into a 15-year mortgage. The best reasons to refinance a 30-year VA mortgage to a 15-year fixed-rate loan would be to secure a lower interest rate. If you refinance into another VA loan, you are likely to pay a funding fee somewhere between 1.25% and 3.3%. That's dependent on your veteran status and how much equity you have in the home. There are also closing costs.
As I write this, Bankrate's national average for a 15-year fixed-rate mortgage is 3.41%. That's slightly lower than the interest rate quoted on your existing mortgage. You would need to know the annual percentage yield, or APY, on the actual refinancing to compare with your existing loan rate.
You have a great rate on the existing 30-year fixed-rate loan. I'd suggest that you look into making additional principal payments on your current loan. That should pay it off more quickly and save you the additional closing costs and the VA funding fee associated with a refinancing.
It may be better to keep the existing mortgage because the additional principal payments aren't contractual. If your household budget is short one month, you can skip the additional payment. You can't do that in switching to a 15-year mortgage.
If you can get a rate below your current 3.5% on an annual percentage rate basis, including any funding fee, points and closing costs, then refinancing might be worth it. This assumes you plan to stay in the house long enough for the reduced interest expense to offset closing and funding costs.
Get more news, money-saving tips and expert advice by signing up for a free Bankrate newsletter.
Ask the adviser
To ask a question of Dr. Don, go to the "Ask the Experts" page and select one of these topics: "Financing a home," "Saving and Investing" or "Money." Read more Dr. Don columns for additional personal finance advice.
Bankrate's content, including the guidance of its advice-and-expert columns and this website, is intended only to assist you with financial decisions. The content is broad in scope and does not consider your personal financial situation. Bankrate recommends that you seek the advice of advisers who are fully aware of your individual circumstances before making any final decisions or implementing any financial strategy. Please remember that your use of this website is governed by Bankrate's Terms of Use.
Copyright 2014, Bankrate Inc.