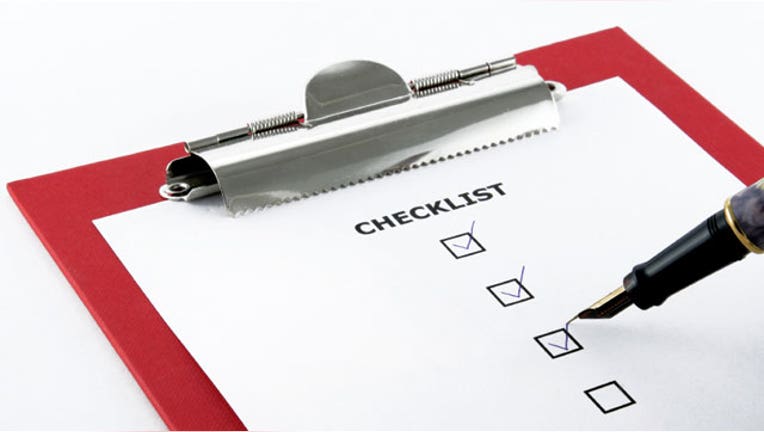 Rave reviews from The New York Times brought a barrage of customers to the once-sleepy Willows Inn. Learn how it rode the wave of fame without going under.
Imagine you own a 15-room inn with a 36-seat dining room on an island located two hours and a ferry ride from Seattle. Imagine your business is closed for January, your kitchen is being remodeled and you're operating with an offseason skeleton crew.
Now imagine that your chef, recently lured to your inn from the legendary kitchen of Copenhagen's Noma — which during his tenure rocketed to No. 1 on S. Pellegrino's world's best restaurants list — steps out of the office to tell you there's something "you've got to see." He's referring to a cover story in The New York Times travel section that features your dining room as one of "10 Restaurants Worth a Plane Ride."
Keep imagining: In the same travel section — printed the second Sunday in January, making it the most-read travel section of the year — another article by a different writer names your resort, the Willows Inn on Lummi Island, No. 2 of "41 Places to Go in 2011."
Imagine what happens next.
The Willows Inn: A case study in how to rise to the occasion
"We realized this publicity was bigger than anything we'd dreamed of," says Riley Starks, Willows Inn owner since 2001. "We've had lots of press, but we were now being compared to amazing restaurants. We knew we had to do something or we were going to screw up." Lesson No. 1: After a rave review, don't screw up.
"On typical January days, we might take one reservation — or maybe none," Starks says. "On January 10, we took 30, and 25 the next day. By the end of the month, we'd taken nearly 300, and each needed TLC. Another 300 calls were lost because we couldn't answer them. It took a few days before we realized this wasn't going to go away. So, we got busy." Lesson No. 2: Be willing to revolutionize your business.
"Our service level was pretty folksy and we realized that the people coming had different expectations. To bring our rooms and infrastructure to a new standard, we needed cash. Rather than risk disappointing our guests, for the first time we started charging deposits to fund improvements." Lesson No. 3: Dare to do things differently.
"When the paradigm changes the old guard goes away. That's not uncommon. We lost all staff except for Blaine and me," Starks says, referring to wunderkind chef Blaine Wetzel, who had joined the Willows Inn four months earlier. "So, we were hiring and training a new team — and at the same time, we changed to a complete online reservation system so people could get the information they needed and plan all aspects of their visit online. We also added front desk people, headed by a manager who stressed guest experience as our top priority and understood that extra service can tip the balance." Lesson No. 4: Perfect your customer experience.
"With the higher level of service and the caliber of our offering, costs climbed. We knew we couldn't go through summer losing money," Starks says. "It's always hard to raise prices, but we explained it one-on-one." Emails to a thousand guests with reservations explained that the Willows Inn had added five sous-chefs, a dishwasher and a wine steward/bartender, while also reducing the number of guests served each night.
"As a result," the email explained, "we have found it necessary to raise the price of our five-course tasting menu to $105. This was dictated solely by costs. Our ingredients are the best we can find from the area, our service is calm and complete, and all of this results in a higher cost to us, which we must pass on to you." Some recipients had questions or comments, but only five reservations were lost. Lesson No. 5: Protect your business.
Takeaway: Don't let fame precede a fall
You may have heard of the Sports Illustrated cover jinx, which predicts that an athlete's cover appearance will be followed by a run of subpar performance — or, in the words of psychologist Jim Loehr, "a failure to efficiently metabolize heightened expectations."
A corresponding superstition in the small-business world might be called the publicity windfall jinx.
But in the same way that research shows only 37 percent of Sports Illustrated cover stars actually experienced performance decline, small businesses, with swift response and smart reactions, can soar ever higher in the wake of a skyrocketing rave review.
The Willows Inn provides the model to follow.