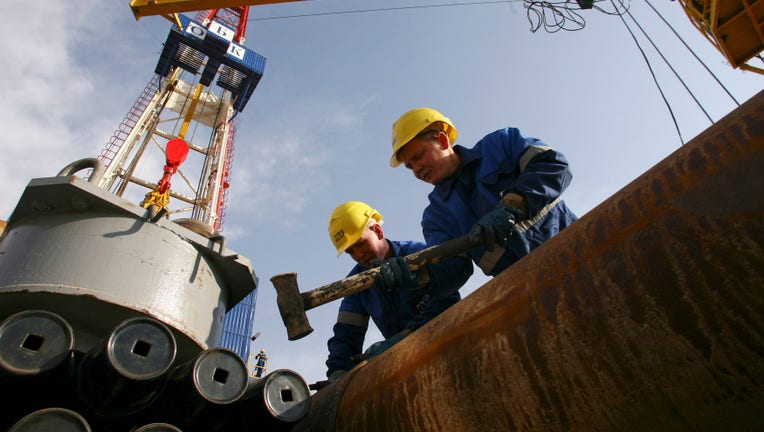 Whether it's for extra cash or to have a fall back plan in case you get laid off, it's common for people to have a second job in the current labor market. According to a recent survey of 7,000 job seekers conducted by job Simply Hired, 43% said they plan to look for part-time employment around the holidays.
Some people "just need the finances to make it work but also there's insecurity about job loss and changes in skill sets that are making people keep feet in two places," says Anna Sidana, vice president of marketing at the search engine firm.
For many, moonlighting provides financial comfort. But that reassurance can quickly turn to stress if it compromises your performance at your regular full-time job. Working two jobs is a delicate balancing act and to prevent your part-time gig from torpedoing your full-time career, follow these five tips.
Tip No.1: Test the Waters
It's not too late to obtain seasonal employment which will allow you to test the waters of the demand involved working two jobs. "You can give yourself a trial period to see if you have what it takes to balance a full-time and part-time job," says Mike Ward, a spokesman for job board website Snagajob.  "If it works out, you may be fortunate enough to stay on and extend your seasonal employment." On the other hand, if working two jobs doesn't fit your schedule, you won't be leaving the seasonal employer in a bind since the work was always considered short term.
Tip No. 2: Set Priorities
It's hard enough to give 100% to your full-time job every day and adding the responsibilities of a second job can make your schedule even more hectic. Experts recommend setting priorities between both jobs and outside activities. According to Sidana, you need to decide which job comes first and which one you would be willing to give up if push comes to shove. "There can only be one No. 1," says Sidana. "You have to be clear in your head which one comes first."
Tip No.3: Take it Slow at the Start
If cash is the main driver of a second job, it's understandable that you will want to work as much as possible, but that is a surefire way to burnout fast, say career experts. If you are logging 50 hours a week at your full-time job, experts recommend working 20 hours or less hours a week at the second job. "You want some flexibility in your part-time schedule," says Ward. "Don't be overzealous in the beginning." It's better to start off conservatively and see if you can handle it before taking on more hours, he says.
Tip No.4: Choose a Job You'll Enjoy
Nothing's worse than going to a job you don't like; multiple that by two and it's a recipe for disaster. Whether it's your full-time job or your part-time job, it's important to enjoy your time at the office. After all, if you are working two jobs you won't have much downtime, so you'll want to be happy where you are spending most of your days and nights. "You have to really feel the passion for doing a good job at both of them otherwise it leads to burnout," says Sidana.
Tip No. 5: Schedule Me Time
Working two jobs won't afford you much time to do the things that make you happy, but it's important to get it on the schedule. Taking personal time like going to the gym, reading or meditating will help keep you refreshed and ready to work at both jobs.
"If you show up to your day job Monday morning looking like you worked a full week, people notice that," warns Ward. Giving yourself some time to blow off steam will enable you to balance the two jobs, he says.