Don't Hide Your Teen Driver From Your Insurance Company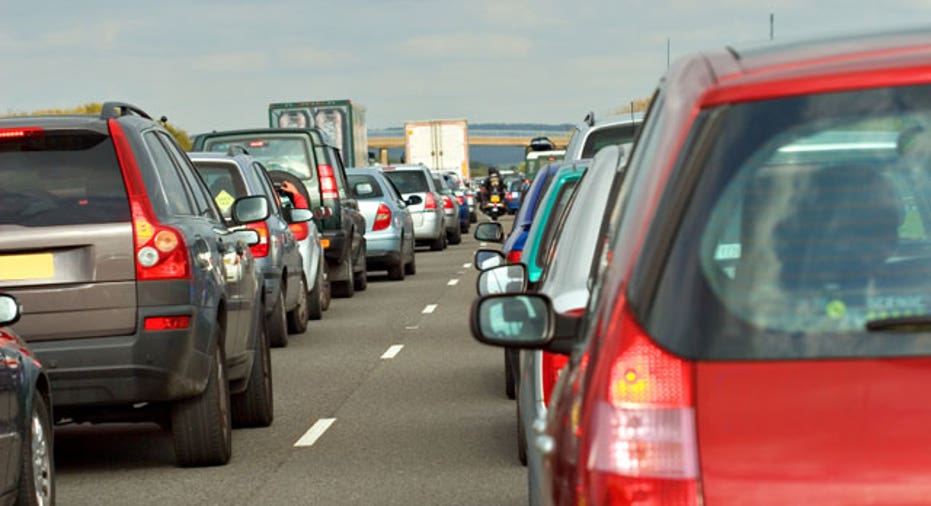 Adding a teenage driver to your auto insurance policy can be expensive, but failing to do so could cost you money down the line if there is a dispute over coverage.
In the rush of day-to-day living, it's easy to understand how you might delay adding a teen driver in your household to your auto insurance policy. Perhaps it slipped your mind, or maybe you were trying to save money. The good news is that insurance companies generally will extend coverage to accidents caused by teen drivers who have not been added to their parents' policies.
However, not all car insurance companies are equally understanding.
If your teen obtained a license before you renewed your auto insurance policy and you failed to tell your insurer, this could be considered misrepresentation and the company could be entitled to deny coverage, according to the Insurance Information Institute (III). In some cases, insurance companies may honor claims involving unlisted teens, but charge you for back premiums to cover the time that the driver was licensed but not formally on your policy, says Rick Ward, director of auto claims for MetLife Auto & Home.
"Others may forgive it," Ward says. "The best advice you can give is always notify your insurance company when you have an additional driver on the policy."
Car insurance policies normally state that "you are to notify us of any additional drivers or additional risks," Ward adds. "Some carriers may have an exclusion in the policy that says, 'If you do not notify us we will not cover you.'"
State auto insurance requirements
The insurance industry does not track how often teens are left off car insurance policies, but it is not a common occurrence, says III spokesperson Loretta Worters.
That is partly because policyholders frequently are reminded by insurers, who are aware when household members are about to reach driving age. Some states even allow insurance companies to require you to list teens with driving permits on your insurance policy. Those include Illinois, Indiana, Maryland, New York, North Carolina, Ohio, Pennsylvania, Virginia and West Virginia. It is not unusual for insurance companies to automatically begin billing for additional drivers as soon as young household members are old enough to drive.
Teen car insurance rates
According to the insurance institute, adding a teenager to your auto insurance policy can result in a hefty cost increase of between 50 and 100%.
Teen car insurance rates are higher because traffic accidents are the main cause of death among young people in the United States. Drivers between ages 16 and 19 have the greatest number of accidents and safety violations of any age group. The National Highway Traffic Safety Administration reports that 2,739 drivers between the ages of 15 and 20 died in motor vehicle crashes in 2008. To reduce accidents among teen drivers, most states have adopted graduated drivers license systems, in which teens gradually receive full driving privileges as they gain experience. Fatalities among teens have dropped 20% since 1998.
Ward says another developing trend is for teens to wait several years beyond their 16th birthday before getting a driver's license. When your teen begins driving, Peter Moraga, spokesperson for the Insurance Information Network of California, says you should ask your insurer about discounts for such things as good grades or the completion of safe-driving classes.
The original article can be found at Insure.com:Don't hide your teen driver from your insurance company