Don't Have a Great Network? How to Use LinkedIn to Jump-Start Your Job Search: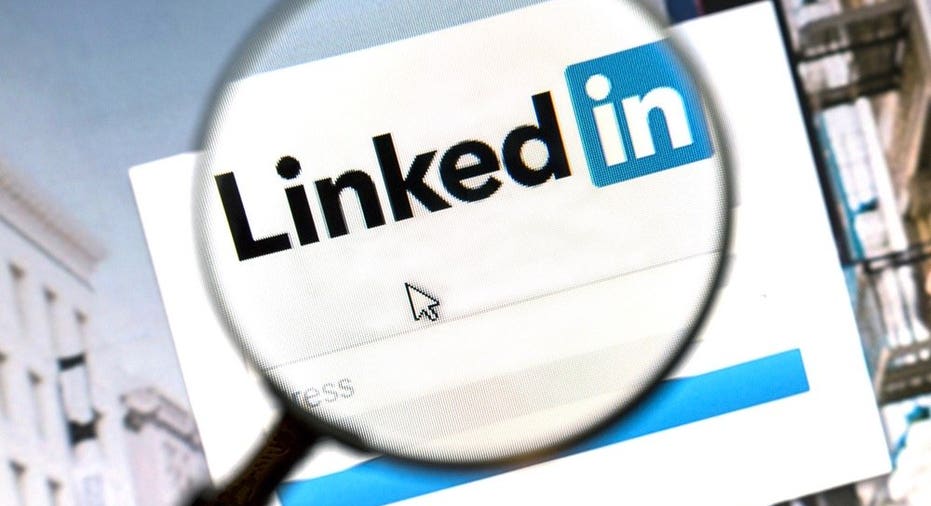 One of the best places to start your job search is your own network. Friends, colleagues, and former bosses can all give you immediate access to some great opportunities.
But what if you don't have a very large network? Or what if you're changing careers and the people you currently know can't help you much?
Thanks to LinkedIn, you can get immediate traction in your job hunt no matter how big or small your network is.
How to Use LinkedIn to Find a Job Quickly and Easily
Most people think of LinkedIn as a networking site, but it's also an incredibly powerful job search tool. You can use the search box at the top of the main screen to search for jobs by selecting the small briefcase icon from the drop-down menu to the left of the search bar.
Enter a keyword or job title related to the types of positions you're interested in. From there, you can narrow the results down according to a number of filters by using the options on the lefthand side of the screen.
Once you've followed these steps, you should be looking at a list of highly relevant jobs. If you aren't, continue to play with the search settings until you see the kinds of jobs you want to see.
Click a job posting, and you'll see one of two buttons near the top of the screen: "Apply" or
"Apply on company website." The button you see will depend on the company's preferences when they posted the job. The likelihood of either button is approximately 50 percent, and there are a few things you should know about each one:
The 'Apply' Button
The "Apply" button allows you to attach a resume and submit your application to the company without ever leaving LinkedIn. It only takes a few clicks and less than two minutes. A cover letter is optional. Applying through LinkedIn is incredibly efficient, and the method has delivered impressive results for many job seekers already.
The other great thing about this is the flexibility. Companies do not expect a cover letter, so you can move extremely quickly. However, if you prefer to include one, you can absolutely attach one, and the company will see it along with your resume. LinkedIn puts the control back in your hands and lets you dictate the terms of your job search.
The 'Apply on Company Website' Button
The other half of the time, you will see a button labeled "Apply on company website." You can click this button to be taken directly to the job's application page. You'll be leaving LinkedIn, so the processes you'll encounter beyond this point can vary wildly.
The great thing about job hunting on LinkedIn, though, is that you're truly in the driver's seat no matter what you're doing. That's because of the number of opportunities you'll find on the site: According to Forbes, there are more than 6.5 million job postings on the site. So, if any one particular application looks extremely time-consuming or unpleasant, you can move on to the next one! You've got options.
LinkedIn Job Search Is Fast – But Are the Jobs Quality?
We've established that LinkedIn's job search function is lightning-fast and efficient, but what about when it comes to quality? Are you able to carefully comb through postings and find only the best, most high-quality jobs for you?
Absolutely.
By focusing on quantity at the beginning of your job search and starting as many conversations as possible, you'll be making up for your lack of a strong network. If you have a great network, you'll be supplementing it and gaining even more momentum in your search.
From there, you can be more selective and narrow down the companies you're interested in. This is how the best candidates conduct their searches: They might receive six phone interviews, pick three companies to visit, and then choose the best one to work for.
Doesn't it make sense to send out your applications quickly and efficiently while giving yourself more time to research and prepare for interviews with the companies that are actually interested?
By starting numerous conversations, you'll also build confidence that will carry through to the interview room, and you'll have more leverage when negotiating. All of this will lead to better opportunities and higher quality job offers from the companies you want to work with.
Biron Clark is an executive recruiter, career coach, and founder of careersidekick.com.