Don't Get Dinged by new Hail and Wind Exclusion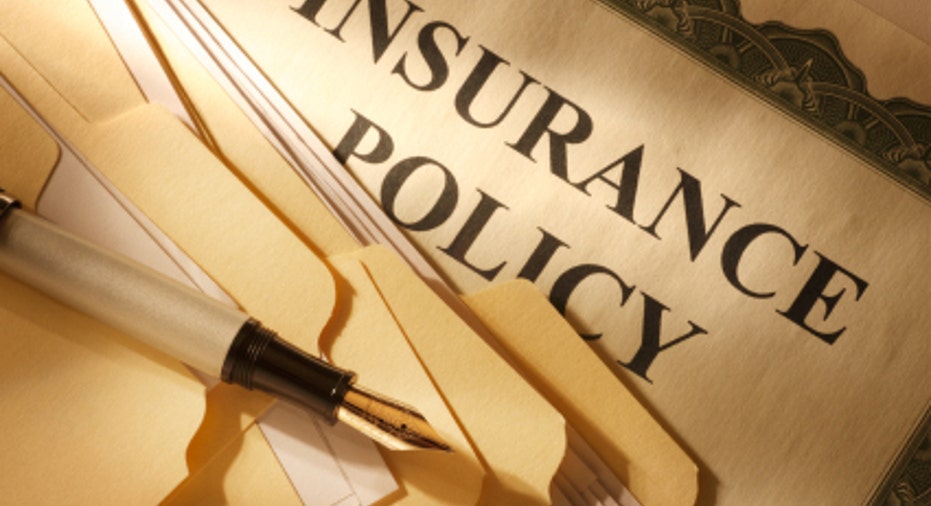 If you live in an area prone to hail storms and strong winds, watch out: Your new home insurance policy may offer less protection than in the past.
Most standard home insurance policies currently cover storm damage from wind and hail, but that may be changing soon for some new homeowners. The American Association of Insurance Services (AAIS), an organization that develops policy forms used by more than 700 property and casualty insurance companies, recently created a "Cosmetic Damage Exclusion" for home insurance policies. (See: "Alphabet soup: 6 home insurance policies and what they cover.")
The hail and wind exclusion, which insurance companies can choose to adopt or not, excludes payments for damage to exterior surfaces including walls, roofs, doors and windows from hail or wind if the storm impacts the appearance but not the function of these elements.
"Property and casualty insurance companies, especially smaller regional companies that insure homes in areas prone to storms, have been hit hard by storm losses over the past decade," says Joseph Harrington, director of corporate communications for the American Association of Insurance Services (AAIS) in Wheaton, Ill.
Since 2008, U.S. insurers have paid 4.5 million hail claims totaling $32.1 billion, according to Verisk Underwriting.
"We came up with this exclusion as an alternative to insurance companies raising rates on everyone," says Harrington.
In addition to the severity of storms in recent years, Harrington says that more sophisticated tools have been used by some companies to help homeowners file insurance claims after a storm.
"These tools can detect microscopic damage to a home from hail or wind, but often that damage won't impact the ability of the roof or windows to keep working," says Harrington.
The exclusion wouldn't apply if there was any functional loss to the property, even if some of the damage was purely cosmetic, he says.
"No one would have to decide whether something is functional damage or only cosmetic because the insurance would cover all the damage if the roof leaked or something like that," says Harrington.
How the exclusion may be offered
Home insurance companies can decide whether to exclude cosmetic damage on roofing, windows and doors and exterior walls or some combination of those elements. Insurers may also choose to offer the exclusion on a case-by-case basis, says Harrington.
To compensate you for the lack of coverage for cosmetic storm damage, AAIS says insurance companies will give you a credit to reduce your premium on the hail and wind damage portion of your policy. (See: "5 home insurance discounts you don't know about.")
"I can't say how much anyone would save on their particular insurance premium, but the credit applies only to the fraction of the premium that pays for hail and wind damage," says Harrington.
How do you define cosmetic damage?
J. Robert Hunter, director of insurance for the Consumer Federation of America in Washington, D.C., says the big problem for homeowners is determining what constitutes cosmetic damage.
"A home with siding that's dented keeps working, but it looks terrible and will cause the home to drop in value," says Hunter. "Insurance companies should make it whole, even if the home still functions. This is a lawsuit waiting to happen because of the ambiguous definition of cosmetic damage."
Harrington says home insurance policies insure property for physical damage, not their economic value.
"Of course home insurance can't pay if a home drops in value because of the economy," says Hunter, "but if it drops in value because of physical damage, then it should be covered."
Hunter says consumers need to compare policies and premiums before choosing a home insurance company. (See: "New homeowner insurance basics.")
"Before you decide to accept a policy with a cosmetic damage exclusion, you need to see if the premium reduction is worth it," says Hunter. "It's doubtful that the reduced premium would be enough to offset how much it would cost to replace your siding or your windows if the insurance company says the damage is just cosmetic."
The original article can be found at Insurance.com:Don't get dinged by new hail and wind exclusion