Don't get BAMBOOzled When Holiday Shopping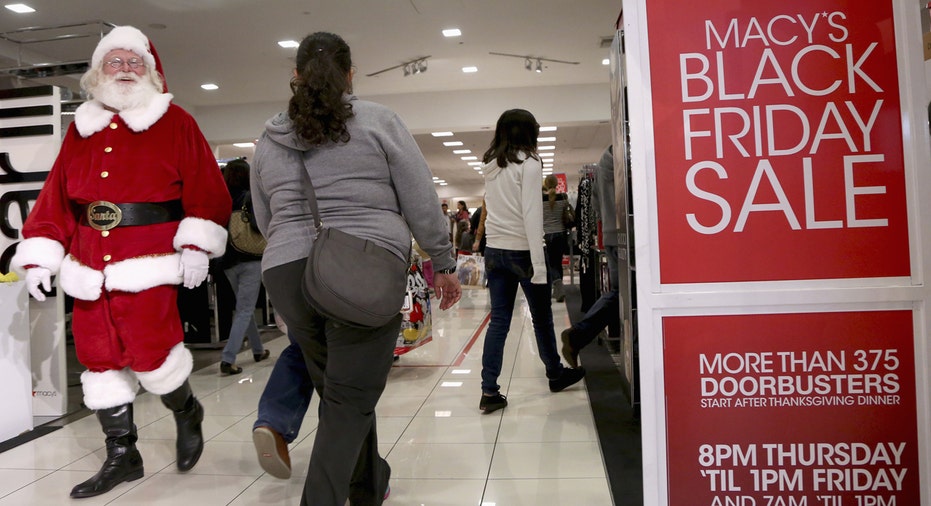 In addition to checking your list twice this season of gift-giving, you might also want to check the label on that slinky blouse you bought your sister. Or the silky-smooth sheet set you got for your in-laws. Not to mention those cute baby outfits you plan to give your nephew with the eco-conscious parents. Turns out, what many well-known stores are passing off as pricey "Made of Bamboo" merchandise is actually made of something far more ordinary: rayon.
Retailers including Nordstrom to Bed, Bath & Beyond (NASDAQ:BBBY), J.C. Penney (NYSE:JCP) and BackCountry.com have just been hit with fines totaling $1.3 million for falsely labeling the content of their wares.
While it certainly has a smooth, silky feel, rayon is about the least exotic or eco-sensitive fabric that you can imagine. It was invented in the 1800s during the Industrial Revolution and is made by dumping chemicals on plant waste. This can range from corn stalks to wood chips to leftover parts of cotton plants and even- oh, no!- bamboo. According to attorney Korin Felix, with the Federal Trade Commission's (FTC) Bureau of Consumer Protection, the Textile Act specifically defines rayon as "re-generated cellulose"- a sugar found in all plants.
Felix has been stalking merchants involved in every bogus bamboo case since 2009. She explains that the chemical bath turns tough plant matter into an "oily goo" that can be extruded into long, smooth threads which are then woven into fabric. Once the plant fiber is transformed this way, "the Textile Act states that the original plant name can no longer be used."
She stresses that it's OK for the label to state that the product is "rayon made from bamboo," but it cannot mislead consumers into thinking that the fabric is actually bamboo, which is widely considered environmentally sustainable because it grows so quickly. Once bamboo is turned into rayon "nothing remains of the living plant," explains Felix. She sums it up this way: "If at some point it is a liquid or a goo, it's a manufactured fiber- not a 'natural' one."
In fact, only a masochist would want  to sleep on or wear products made of actual bamboo fibers, which Felix describes as "short, stiff and rough…You're not going to see it in sheets."
In addition, you will not find a single rayon manufacturing plant still operating in the United States. The process itself is decidedly ecologically unfriendly, making compliance with environmental regulations very costly. As a result, the rayon fabric in products sold here is manufactured overseas. Often, the items themselves are made in foreign factories. This includes bedding, shirts/blouses, towels, socks, tablecloths, napkins, robes, pajamas, baby items such as swaddling blankets and clothing and much more.
Rayon items are brought into this country by importers who turn around and sell them to large retailers. But under the law, that's no excuse for misleading the public. According to Felix, the Textile Act states that "everybody in the supply chain is responsible" for verifying that the fabric description is accurate. As she points out, "Consumers have no way to know. When they pick up a shirt, they don't have the ability to know what it's made of. They have to be able to trust the information they're being given. That's why the Textile Act puts the burden on retailers."
Since 2009, waves of warning letters have been sent to well-known retailers that include those already mentioned as well as Amazon.com (NASDAQ:AMZN), Walmart (NYSE:WMT) and Sears (NASDAQ:SHLD). Those who did not comply received fines.
"This needs to be stopped. We've been bringing these cases for a long time," says a somewhat frustrated Felix. She adds that "We have certainly seen bamboo being sold as a luxury product akin to 'organic cotton.'"   With, of course, the high price-tag to match.
"Consumers need to be aware of the issue. We encourage them to be skeptical."
Oh, by the way, if you ever see "viscose" on the label, that's just what Europeans call "rayon."