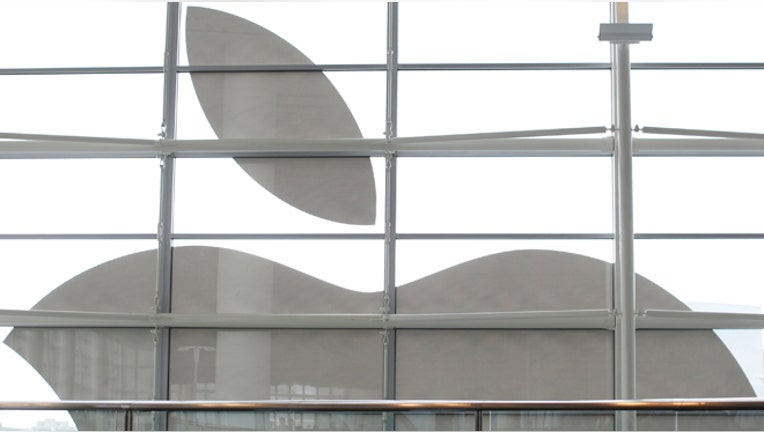 A decade ago, nobody would have questioned who won the personal computer war. With Apple's (NASDAQ:AAPL) market share in the low single digits, the answer would have been the Microsoft (NASDAQ:MSFT) Windows PC, hands down.
Today, with roughly 20% of the global market (including tablets) – well ahead of second place Lenovo and more than Hewlett-Packard (NYSE:HPQ) and Dell combined – you can at least argue that Apple's not only still in the game but the premier platform, hands down.
Not a bad showing for a company that was once left for dead. More importantly, the Silicon Valley behemoth has since managed to develop a single venerable product, the iPhone, with revenues exceeding all of Microsoft's combined.
And yet, as enormously successful as the iPhone has been, it's no longer the category killer it once was. With Korea's Samsung selling roughly twice as many smartphones and Google's (NASDAQ:GOOG) Android platform handily dominating global shipments, it would certainly appear that Apple has lost the smartphone war.
But then, as Microsoft learned the hard way, it would be a big mistake to count Apple out too soon. The Cupertino, California-based giant has significant competitive advantages that weigh strongly in its favor.  
As with the Mac, Apple controls not only the operating system – the iOS platform – but all the critical hardware and software, as well. It can innovate, integrate, and in the end, differentiate in a way that no Droid phone maker can, not even Samsung.
In addition, Apple dominates the high-end segment of the market. It's not only the premier smartphone brand, it's the most powerful brand in the world. And it's reportedly about to erase the only real advantage Samsung has when it launches iPhone 6 with 4.7-and-5.5-inch displays this fall.
Apple controls the sales channel, service, security, and customer experience like no other technology company on Earth. That adds a unique level of satisfaction and peace of mind to an exceedingly loyal customer base. Once you're part of the Apple ecosystem, it's hard to switch.
And, at three times the size of Google in terms of revenues and profits, Apple can devote far more resources to its ever-broadening ecosystem that includes iTunes, the app store, CarPlay, iCloud, iBeacon, its new HomeKit home automation framework, and its health-tracking app, Healthbook.
Moreover, the company has far more clout in negotiating with cable providers and media companies for a seamless integrated living room TV solution, as well as with retailers and businesses to support its rumored upcoming iWallet mobile payment service. 
As a result of these factors, Apple alone has an across-the-board advantage in maintaining premier pricing and minimizing profit margin and market share erosion, even as the enormous smartphone market continues to grow. And its recent success in China and Japan would seem to reinforce its premier positioning as a global phenomenon.
The one caveat is that this is more or less a static analysis. The great unknown, of course, comes down to one single word: innovation. Besides iWallet and an integrated TV solution – both of which can be real game changers – Apple and the Google camp are getting ready to go head-to-head in the smartwatch category this fall.
One of the unknowns is whether smartwatches will continue to be tethered to their phones or become standalone devices. Another unknown in the wearable category is Google Glass, which is expected to launch in production in the not-too-distant future. Soon enough, we'll know if wearables are nice-to-have or must-have devices.
One thing is for sure. After four years since its last major new product launch (iPad), chief executive Tim Cook and his leadership team are very excited about what they've got in the pipeline. As senior VP Eddie Cue said at the recent Code Conference, "Late this year we've got the best product pipeline I've seen in my 25 years here."
Microsoft certainly learned a hard lesson: Never count Apple out. Google and Samsung may very well be forced to learn the same lesson.
Related: Apples Big Plans for Late 2014