Dollar Tree Board Authorizes $1.5B Buyback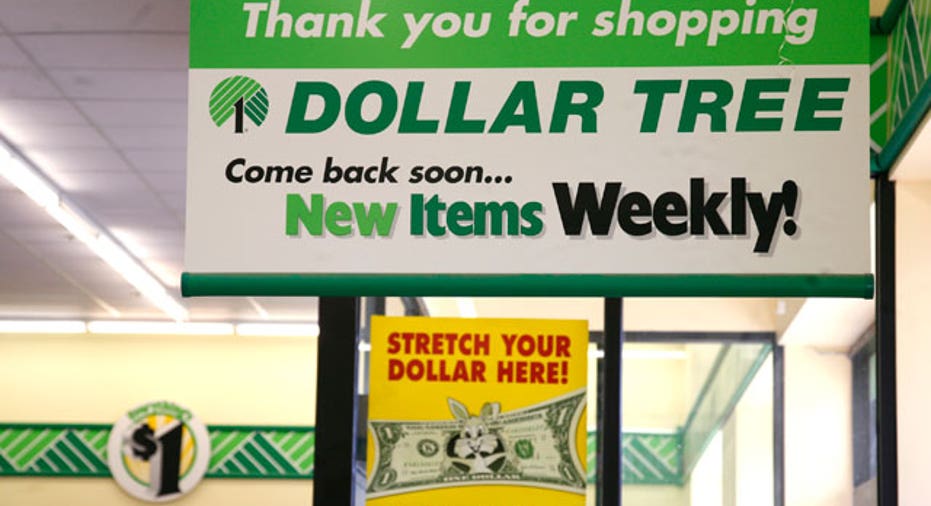 Dollar Tree's (NASDAQ:DLTR) board has authorized an additional $1.5 billion as part of its earlier approved stock repurchase program.
The operator of chain discount stores offering most items under a dollar said on Friday that the increased buyback deal reflects its "commitment to build value for long-term shareholders" as well as its confidence in the future.
"Dollar Tree continues to demonstrate the ability to self-fund growth while generating substantial free cash," said the company's chief executive Bob Sasser.
The Chesapeake, Va.-based company has bought back more than $1.9 billion of its shares since 2003, including $414.7 million in 2010 and $345.9 million so far this year.