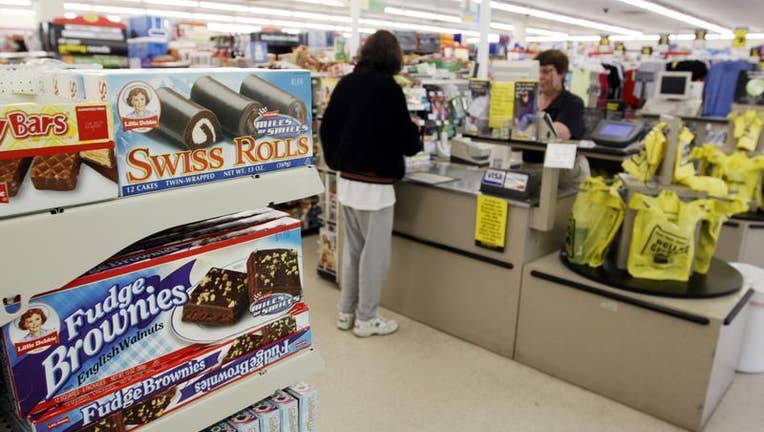 Dollar General Corp (NYSE:DG) took its $9.1 billion offer for Family Dollar Stores Inc (NYSE:FDO) hostile, directly approaching the shareholders of its smaller rival after being spurned twice by the company.
Dollar General said on Wednesday it had started a tender offer to buy all shares of Family Dollar for $80 per share.
Family Dollar rejected Dollar General's sweetened takeover bid last week, saying the offer still did not address antitrust concerns.
Dollar General has downplayed those concerns by committing to sell up to 1,500 stores to clear any competition review and also offered to pay $500 million as break-up fee if the deal were to fall apart.
The company said on Wednesday it would stick to those terms.
"We now can begin the antitrust review process and will have an opportunity to present our position directly to the FTC (Federal Trade Commission)," Dollar General Chief Executive Rick Dreiling said.
Family Dollar's shares closed at $78.70 on Tuesday, valuing the company at $8.97 billion. The company's CEO, Howard Levine, is the largest shareholder with an 8.17 percent stake as of Aug. 5.
Nelson Peltz's Trian Fund Management L.P. had a 7.34 percent stake as of July 27, while John Paulson's Paulson & Co Inc reported a 7.04 percent stake on June 30.
Dollar General's tender offer is scheduled to expire on Oct. 8 unless extended, the company said.
Reuters reported on Tuesday that Dollar General would go hostile with its offer, citing people familiar with the matter.