Dollar General Extends Another Tender Offer for Family Dollar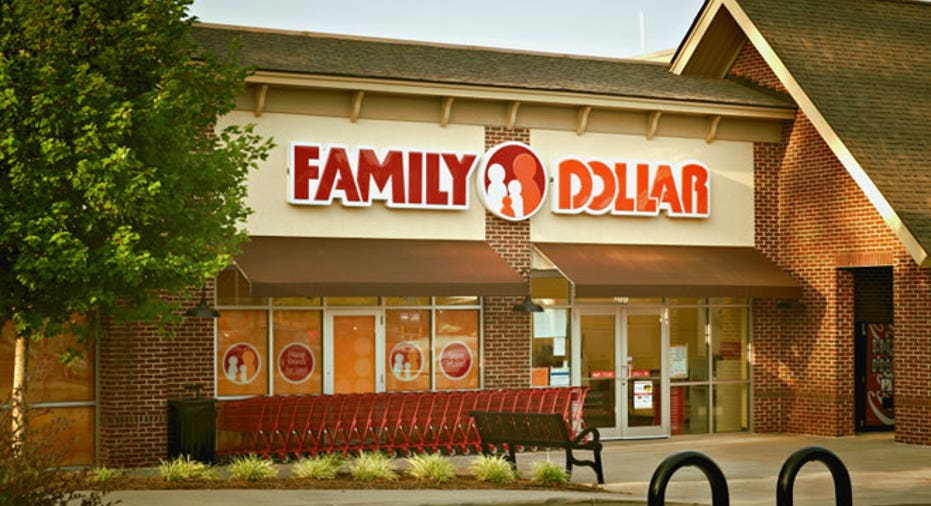 Dollar General Corp extended for the second time its tender offer to acquire shares of Family Dollar Stores Inc, as less than 4 percent of Family Dollar's shares had been tendered so far.
Family Dollar, which has spurned Dollar General's takeover approaches twice, citing anti-trust concerns, has been pushing for a lower cash-and-stock deal from Dollar Tree Inc of $74.50 per share.
Dollar General said its tender offer would now expire on Dec. 31, instead of Oct. 31.
About 4 million shares, nearly 3.6 percent of Family Dollar's total share capital of about 114 million, had been validly tendered into the offer as of Oct. 30, Dollar General said in a statement.
It had set Oct. 8 as the deadline for the tender offer, when it took its all cash $80 per share bid for Family Dollar hostile in September.