Dollar falls on uncertainty but ends week with modest gain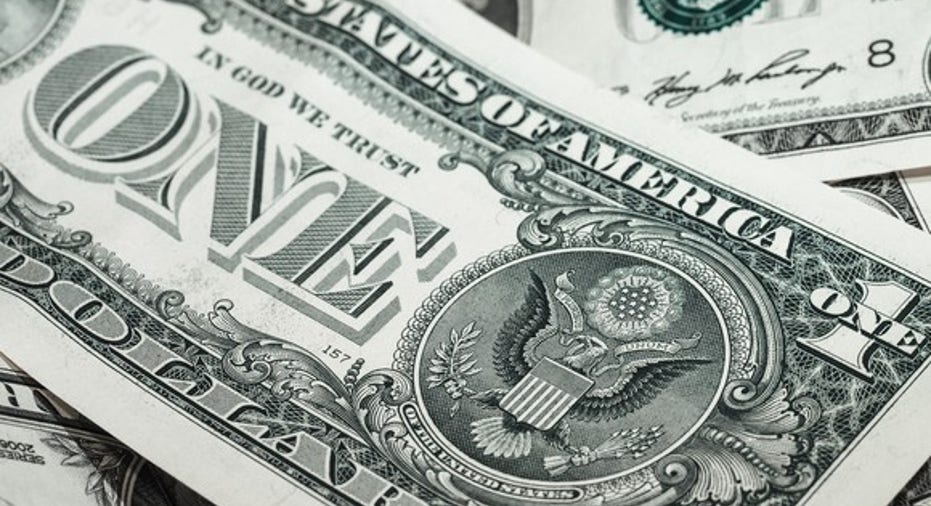 The dollar fell against a basket of major currencies on Friday as continued uncertainty over the economic agenda of U.S. President Donald Trump pushed investors out of the greenback.
The dollar dropped to a four-month low against the yen in early trading but retraced some of its losses after rumors began to swirl about the impending firing of White House senior adviser Steve Bannon. The White House confirmed Bannon's exit in a statement Friday afternoon.
As Trump's chief strategist, Bannon has been seen as representing a right-wing political faction that critics have said encourages white supremacists like those involved in the deadly rioting last weekend in Charlottesville, Virginia.
Bannon has been also seen by some market participants as an opposing force to Trump's chief economic adviser, Gary Cohn, and Treasury Secretary Steve Mnuchin.
The dollar dropped nearly 1 percent against the yen, falling to 108.58 yen JPY=, its lowest since late April. It was last down 0.25 percent at 109.31 yen.
United States one dollar bills are seen on a light table at the Bureau of Engraving and Printing in Washington November 14, 2014. Gary Cameron/File Photo "A lot of this was just carryover from the problems in the last few days out of Washington and the markets getting a bit dejected with the idea that Trump's going to get any legislative initiatives done this summer or even this autumn," said Thierry Albert Wizman, global interest rates and currencies strategist at Macquarie Limited. "Especially given the public backlash against the administration in the last few days."
As a candidate, Trump promised wide-ranging tax reform and fiscal stimulus measures that traders bet would kick start the economy and inflation.
The dollar bounced back but failed to move higher against the yen or the euro EUR= and surrendered gains late in the day against the British pound GBP=.
"(Today) is kind of a microcosm of what we've seen all week," said John Doyle, director of markets at Tempus Inc. "We've seen volatility but it's been short-term."
The dollar index .DXY, which tracks the greenback against six major currencies, rose 0.35 percent for the week. The euro fell 0.5 percent, for its first weekly loss against the greenback in six. The dollar finished the week up nominally against the yen, gaining 0.1 percent.
"We've seen some ups and downs," Doyle said, "but at the end of the week the dollar, for the most part, isn't much changed from where we started."
Reporting by Dion Rabouin; Editing by Lisa Von Ahn and Steve Orlofsky