Dollar, equity markets rise; Amazon boosts U.S. stocks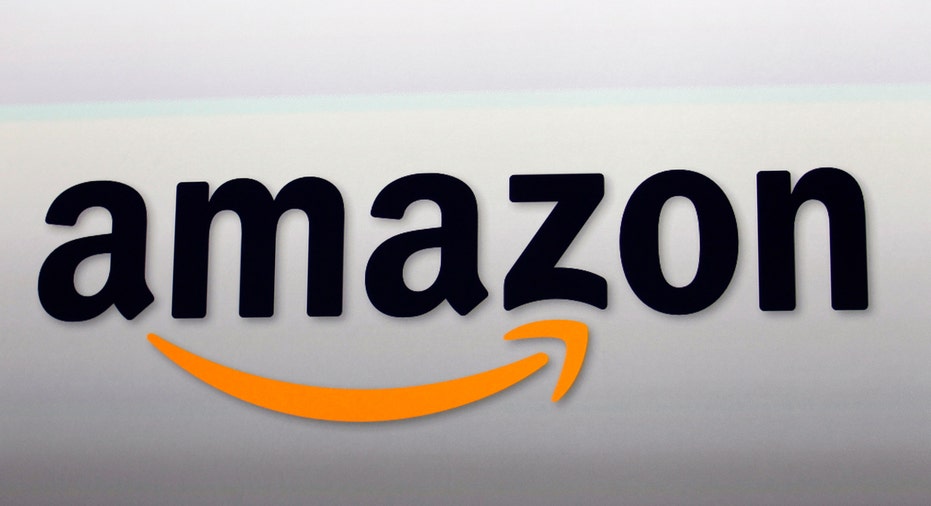 The U.S. dollar climbed to a two-month high against the yen on Monday and global equity markets rallied, lifted by robust economic data from Germany and renewed interest in U.S. technology stocks spurred by an Amazon online sale event.
The dollar rose after the Bank of Japan last week offered to buy an unlimited amount of bonds and following an unexpected drop in May in Japanese machinery orders that pressured the yen.
Stocks on Wall Street edged higher as gains in technology outweighed losses in consumer staples and healthcare.
Shares of Amazon.com, lifted by the one-day sale event for subscribers to its Amazon Prime service, contributed the most points to the benchmark S&P 500. Amazon rose 1.8 percent to $996.47.
Investors, especially ETF traders who like sectors, have tried in recent weeks to establish new leadership in the U.S. equity market but have returned to the technology sector, said Rick Meckler, president of hedge fund LibertyView Capital Management LLC in Jersey City, New Jersey.
"The biggest motivating thing in today's market, and it's certainly thin trading, is the Amazon Prime day, which has gotten people interested in Amazon again," Meckler said.
The Dow Jones Industrial Average fell 5.82 points, or 0.03 percent, to end at 21,408.52, the S&P 500 gained 2.25 points, or 0.09 percent, to 2,427.43 and the Nasdaq Composite added 23.31 points, or 0.38 percent, to 6,176.39.
Stock markets advanced around the world as well. The pan-European 300 index of leading regional shares rose 0.42 percent to close at 1,500.77, while MSCI's gauge of global stocksgained 0.26 percent.
Surprisingly strong data on German exports in May lifted German equities and provided a bounce for European shares. The data show a strong German economy ahead of a Sept. 24 election in which Chancellor Angela Merkel is seeking a fourth term.
GREENBACK GAINS
The dollar index, which tracks the greenback against six major rivals, was little changed at 96.053. Against the yen, the dollar rose 0.13 percent, to 114.03 yen, after earlier hitting 114.29 yen, its highest since May 11.
"The dollar has been broadly supported over the past couple of days and is showing some mild signs of recovery after weakness in the prior week," said Erik Nelson, currency strategist at Wells Fargo Securities in New York.
U.S. Treasury yields slipped after rising for more than a week, in line with weakness in European bond markets. Investors consolidated positions after last week's strong U.S. nonfarm payrolls report, which has kept the Federal Reserve on track toward raising interest rates at least once more this year.
U.S. long-dated yields, which move inversely to prices, fell for just the second time in nine days.
"This is mostly consolidation given there's not a lot of data," said Bruno Braizinha, interest rates strategist at Societe Generale in New York.
Benchmark 10-year U.S. Treasury yields fell to 2.373 percent, from 2.393 percent on Friday. After Friday's jobs report, U.S. 10-year yields hit an eight-week high of 2.398 percent.
Crude oil rebounded. Brent crude futures rose 17 cents to settle at $46.88 a barrel, while U.S. crude futures rose 17 cents to settle at $44.40.
(Editing by Leslie Adler and James Dalgleish)