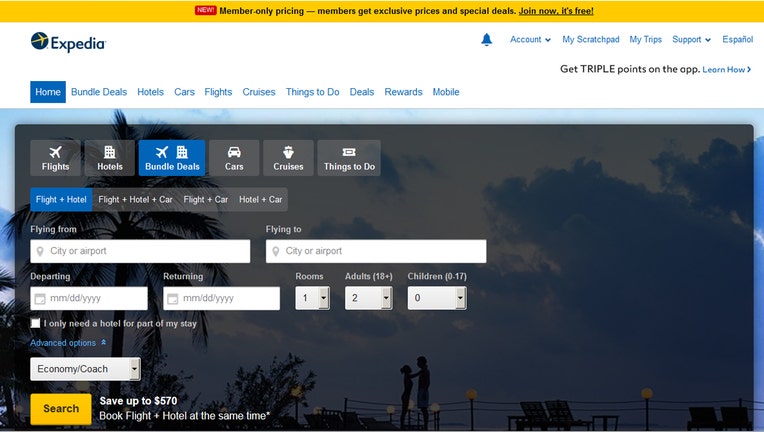 Online travel company Expedia Inc (NASDAQ:EXPE), the world's largest online travel services company by bookings, has won U.S. antitrust approval to buy rival Orbitz Worldwide Inc for $1.3 billion, the Justice Department said on Wednesday.
The department said it did not require any asset sales in exchange for antitrust approval.
"We concluded that Expedia's acquisition of Orbitz is not likely to substantially lessen competition or harm U.S. consumers," Bill Baer, head of the Justice Department's Antitrust Division, said in a statement.
Expedia, which owns the website that bears its name as well as Hotels.com, Hotwire and other brands, also recently purchased Travelocity. Its rival Priceline Group Inc (NASDAQ:PCLN) owns Booking.com, OpenTable and Kayak.
Expedia and Priceline face increasing competition from the likes of Google Inc (NASDAQ:GOOGL), airlines and hotel chains, which also sell itineraries on their websites.
(Reporting by Diane Bartz; Editing by Will Dunham)