Doing What You Love and Selling it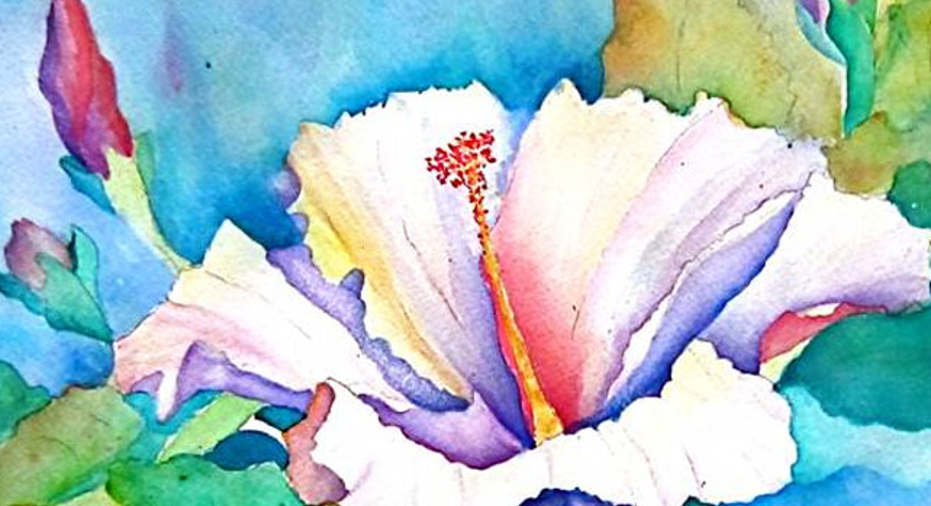 We're highlighting small businesses from around the country as nominated by you, our readers. If your favorite small business is using Twitter to communicate with customers, let us know about it @fbsmallbiz with the hashtag #mysbc, and it may be featured as an upcoming Small Business of the Day.
Small Business of the Day: Janet Long Arts
Who: Janet Long, 68, @jwl43
What: Photography, knitwear, painting and notecards
When: 2011
How: Long, who majored in music in college and previously worked as a teacher, found herself homebound in recent years with an autoimmune disease. She spent time on the hobbies she enjoyed most—knitting, photographs and painting, and in March 2011 she decided to try her hand at selling items online.
"Twitter, Facebook, these things were all perfect for me because I was stuck at home," she said. "I feel like I am old, but I just dove in and began creating this stuff."
Where: Portland, Ore.
Biggest lesson learned from a customer: "That someone really does want to buy my stuff," Long said. "When you are dabbling in painting and doing these things, you think will somebody want to buy this? If I didn't have a customer, where would I be? I would be enjoying this, but the lesson is that they do want what I do."
To view more Small Businesses of the Day, click our interactive map.