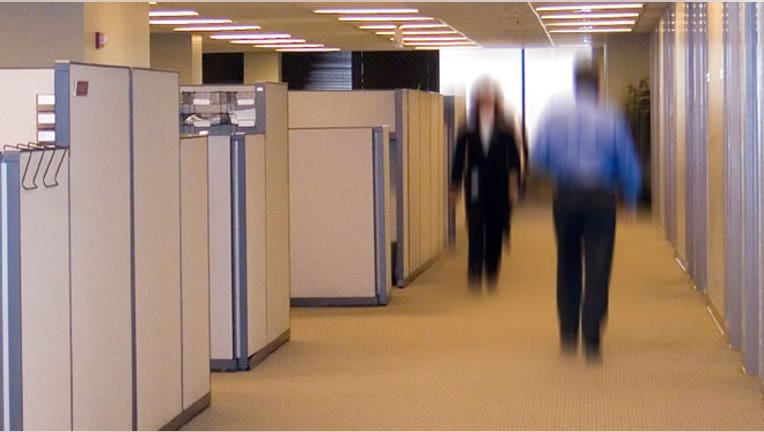 There are more than 20 million small businesses in this country that account for 54% of all sales and 55% of all jobs. Small business truly is the engine of the American economy and our small business owners are the drivers.
To get some insight into the hard driving people behind America's small businesses I partnered with Staples Ink & Toner to conduct a survey of 300 small business owners and operators across the US.
According to the "Know Your Type" survey, more than 70% of the small business owners surveyed described their workplace personality as being a "hands-on doer," meaning they prefer to dive in and tackle the work themselves, rather than spending time convincing others to take action.
The hands-on nature of American small business owners is certainly no surprise. The challenge for these owners is that being hands-on isn't necessarily a good thing, particularly when it comes to growing your business and spending time with the family!
The fact is too many small business owners can get stuck in day-to-day tactical work and lose sight of the actual business, which can ultimately cause stress and burnout. According to the survey:
Two-thirds of small business owners with 20-49 employees are highly stressed
Only 13% confide in others about their work-related stress  
Nearly 40% of small business owners struggle to make more time for their families
"Small business owners tend to operate as CEOs – chiefs of everything," says Alison Corcoran, Staples' senior vice president, marketing, North American stores and online. "Their focus needs to be on increasing productivity and running a company as efficiently as possible, not worrying about details like buying their ink and toner."
Burnout from stress can ultimately lead to the failure of your business and the dismantling of your family. Below are some thoughts on what these hands-on doers can actually do to mitigate the risk of stress and burnout.
Set Aside Time for Your Family: Small business owners often have a tough time separating work and family life as the business truly becomes the focal point of the family. Part of the challenge is that according to the SBA 52% of small businesses are home-based, making the separation of work and family pretty tough.
Remember, it's never about having time, it's about making time. Make sure to set aside time each week to get out of the office and/or house so as to disconnect from work and engage with your family in a positive and fun way. Find a regular activity that is simple, fun, interactive, and will take your attention away from work.  
Build Your Support Network: Social support is one of the greatest buffers of stress, yet we don't rely on it nearly enough. Find a friend, colleague, or someone you trust who understands what it's like to own and run a small business. Even going to professional association and local chamber of commerce meetings can be helpful because it gives you the chance to hear what others are dealing with.
A great technique that I've seen effectively used by business owners is to set-up regular monthly roundtables with other like-minded business owners to confidentially discuss issues and challenges they are facing. This opportunity to talk through your concerns in a safe environment with colleagues who are facing similar challenges can go a long way in alleviating stress. 
Delegate to Staff: If you want to create more time for yourself and reduce the stress that comes along with trying to do everything you must learn to rely on your team. Growing your business means more employees and more employees can mean more headaches if business owners don't learn to step back, seek out the support of family and friends, and effectively delegate. Let's face it, we all have something we can delegate. Take an hour, go through your schedule and pick out something you can hand off to an employee and commit to letting them own it.