Does Homeowners Insurance Cover Food Poisoning?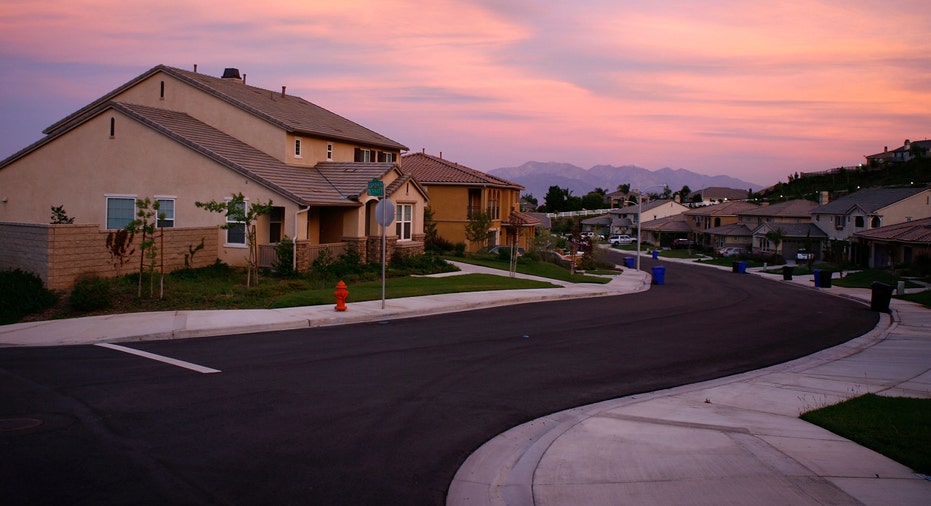 You have a lot to be thankful for this holiday season--friends, family, your health and your mother's prized pecan pie recipe. And here's one more item to add to that list: your homeowners insurance policy. You will be very grateful that you covered your bases if you happen to get sued by the guests at your Thanksgiving table.
Food-borne illnesses account for 128,000 hospitalizations and 3,000 deaths in the United States each year, according to the Centers for Disease Control and Prevention. The majority of these outbreaks result from contamination during the preparation and handling of food.
So remember to wash your hands before touching the sweet potatoes, separate the raw turkey from the cranberry sauce, and use a food thermometer to make sure your bird is cooked to an internal temperature of 165 degrees - otherwise, Aunt Martha might just take you to court.
"If a guest gets sick as the result of the Thanksgiving feast you prepared, it's possible that you could be liable," says Carole Walker, executive director of the Rocky Mountain Insurance Information Association.
Safeguarding against a cornucopia of calamity
And your liability as a host or hostess doesn't end with the bounty on your table. You may also be held accountable if a guest is accidentally injured on your property or imbibes a little too much holiday cheer and crashes into another motorist. The latter is known as "social host liability" and laws vary by state.
"That's why it's important to make sure you take steps to prevent any harm to your guests," Walker says. She recommends:
Asking about food allergies.
Properly cleaning and cooking food.
Offering non-alcoholic beverages.
Shoveling and salting sidewalks.
Crating pets.
"All of these steps can help you avoid Turkey Day legal troubles," she says.
The good news is that your homeowners insurance should cover you if you accidentally poison a friend or relative with a bad batch of stuffing or one of your dinner guests chokes on a drumstick and decides to sue.
"If your guest gets sick and sues you for damages, your insurer will pay for your legal expenses for a resulting lawsuit, even if the suit is groundless," says Loretta Worters, vice president of the Insurance Information Institute.
But how much insurance coverage should you have in case your Turkey Day takes a turn for the worse?
"You should buy enough liability coverage to protect your assets," says Walker.
If you own property and/or investments that are worth a great deal more than the liability limits on your current homeowners policy, Walker advises you discuss umbrella insurance coverage with your agent or company.
"We live in a litigious society and you need to consider what could be at stake if you had a claim or lawsuit filed against you when someone is injured on your property, or if you, a family member, or your pet is responsible for hurting someone or causing damage to someone else's property," she says.
How much coverage can I expect from typical homeowner insurance?
Worters agrees that it is better to err on the side of caution.
Generally, most homeowner's insurance policies provide a minimum of $100,000 worth of liability insurance, but higher amounts are available. Increasingly, homeowners are urged to consider purchasing at least $300,000 to $500,000 worth of coverage of liability protection, Worters says.
She says it is "advisable" to purchase an additional $1 million in umbrella insurance coverage.
"An umbrella policy kicks in when you reach the limit on the underlying liability coverage in a homeowners, renters, condo, or auto policy. It will also cover you for things such as libel and slander," she says.
According to Worters, you can purchase a $1 million personal umbrella liability policy for about $150 to $300 annually.
The original article can be found at Insurance.com:Drumstick drama: Does homeowners insurance cover food poisoning?