Does Full Coverage Cover Your Transmission?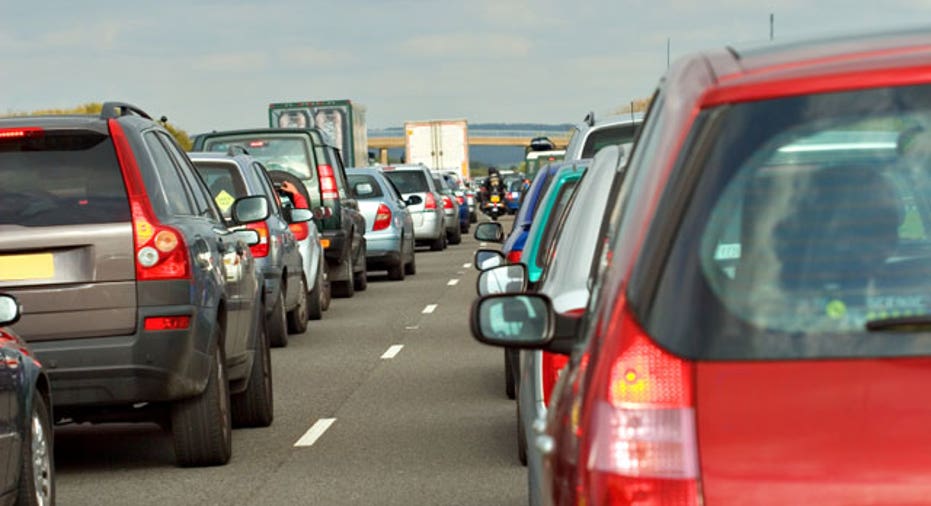 Question: I have full coverage insurance and was wondering if the transmission went out on my car it would be covered.  It is full coverage, right?
Answer: Your transmission going out wouldn't be covered by your car insurance policy unless it were somehow related to an auto accident or other covered peril.
While many people refer to having the physical damage coverages of collision and comprehensive on top of state liability insurance as carrying full coverage, there really is no such thing as complete and full coverage for your car.
No auto insurance policy covers every known peril or potential problem your car could have. What full coverage does, as defined above, is cover damages you do to others, under your bodily injury liability and property damage liability coverages, and damages to your car caused by certain incidents, under your physical damage coverages.
So, if you were in a car accident and the mechanic found that the transmission was damaged from the incident, it would be covered by your car insurance policy.  But, if you were merely driving down the freeway and your transmission gave out on you, your auto insurance would not cover it.
A car insurance policy normally lists the perils that it will cover. If your damage isn't listed, then it's not covered. And some policies even specifically list that mechanical breakdown is not covered, which is what your transmission going out on its own would be considered.
Your transmission could be covered, though, if you have a car warranty or mechanical breakdown insurance.  If your car is still under a manufacturer's warranty or you purchased an extended warranty, check to see if your transmission's issue would be covered by this coverage.
Mechanical breakdown insurance (MBI) may be offered by car insurance companies, but unlike car insurance physical damage coverages, it will cover your car's mechanical parts that break due to events not related to a car accident.
If you want coverage for your car's mechanical parts, MBI might be for you.
The cost of MBI varies from a few hundred dollars to thousands, based on factors such as type of vehicle you have, number of miles to be covered, and the length of the MBI contract, as well as how much protection you choose.  Some companies offer various levels of coverage and of course the more items covered, the more you will pay.
With this type of coverage, there may be a deductible, but it is low (in the range of $50 to $250 usually) and much less than paying for the repairs to your transmission yourself in full.
The original article can be found at CarInsurance.com:Does full coverage cover your transmission?