Do You Need Renter's Insurance?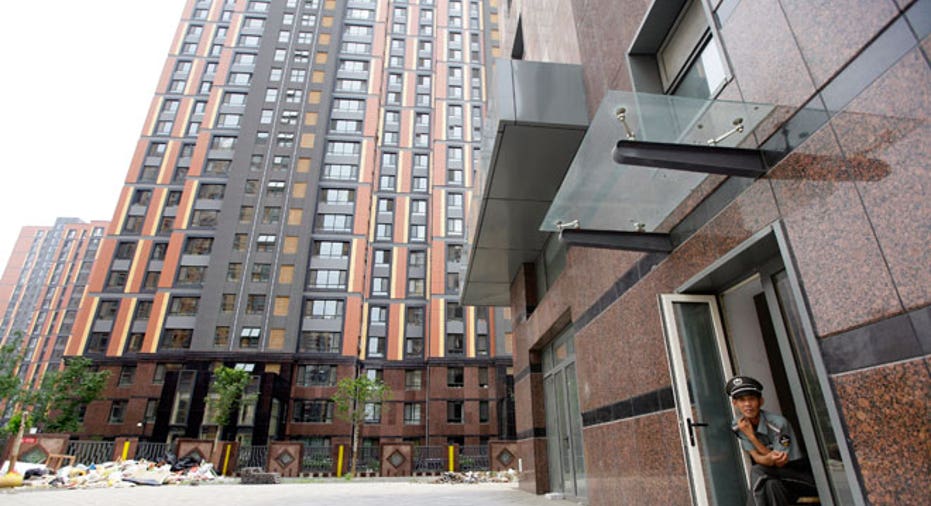 No one thinks twice about getting insurance for their home, but most renters don't feel the need to insure their belongings.
According to a 2013 Insurance Information Institute survey, 96% of homeowners had insurance while only 35% of renters had coverage.
"Many people think their landlord's insurance protects them, but you need renter's insurance for your personal possessions," says Loretta Worters, a spokeswoman for Insurance Information Institute.  "It always makes sense to buy renter's insurance.  It basically costs 54 cents a day to have protection."
A renter's policy typically protects your belongings from damage from fire, lightning, windstorm, theft, vehicles, aircraft, building collapse, vandalism and falling objects. Coverage for damage due to floods and earthquakes isn't typically included, but can be added for a price, says Lisa Karpienski, director, property product management at insurer USAA. If you own a car, renter's insurance usually covers any personal items if they are stolen from your vehicle, she adds.
At USAA, renter's insurance is about $12 to $15 a month depending on the coverage and deductible. According to Worters, renters pay an average $200 a year for the protection. With Karpienski claiming the average renter has more than $20,000 in personal belongings, the coverage tends to make financial sense.
But insurance isn't just about replacing stolen or damaged items. It can also cover living expenses if you are unable to live in your rental because of a fire or another covered catastrophe. Most policies will reimburse you the difference between the additional living expenses and your normal ones, Worters says. "More importantly than things worth insuring, renters insurance protects you from liability. So if someone trips and is injured and sues you, you have coverage to protect you."
Getting the correct amount of coverage is essential. The III suggests creating a home inventory list that details all your personal belongings and their estimated value.  The list should be updated with new big-ticket purchases.
The experts also recommend considering replacement cost policy instead of an actual cash value policy if you can afford it. It can cost 10% more, according to the III, but it will pay the cost of replacing your belongings at today's price. With a cash value policy, your belongings are replaced minus a deduction for depreciation.
If you possess any high-value items, you may need a floater to go alongside a renter's policy. Renter's insurance covers a certain amount, and a floater gives you additional coverage. Floaters make sense if you have pricey jewelry, furs, collectibles or other expensive things. Keep in mind you'll need a receipt and/or appraisal in most cases when taking out a floater.
You should shop around when evaluating coverage and be sure to ask for referrals from friends, family and co-workers. Before signing a policy, make sure the insurer has an
A rating or higher with AM Best or Standard & Poor's.
Karpienski says to compare coverage, limits and deductibles to ensure you are getting the best coverage. "Not all renter's policies are the same," says Karpienski. "Review your policy annually. It is likely you have made purchases throughout the year and need to increase your personal belongings limit."