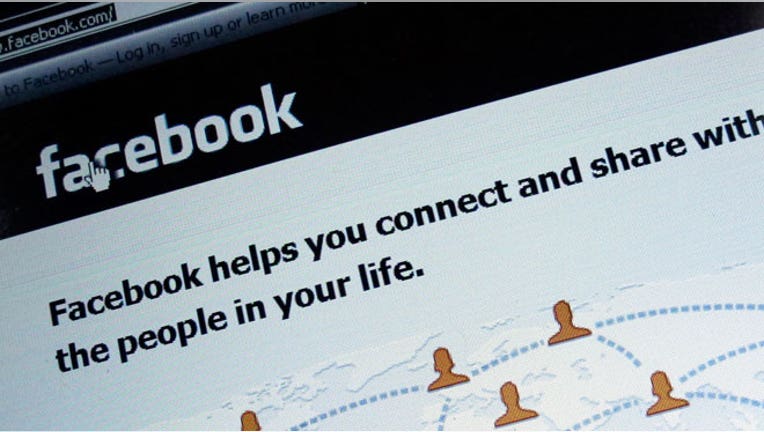 As Facebook puts the finishing touches on the biggest debut in Silicon Valley history, a new report shows the social network trails many rivals in the key category of trust.
According to a poll released Tuesday night by E-Poll Market Research, Facebook scored a 5 in terms of trustworthiness, compared with 13 for Google+ and 7 for professional social-network LinkedIn (NYSE:LNKD).
Facebook's trustworthy score matches that of virtual pinboard site Pinterest and tops Twitter's score of just two.
Facebook is poised to go public later this week in a massive IPO that could raise as much as $16 billion and value the Mark Zuckerberg company at more than $100 billion -- around the size of online retail giant Amazon.com (NASDAQ:AMZN).
Yet the new poll shows Facebook has a large trust deficit when compared with other large technology companies.
While Facebook scored a 5 in the survey, Amazon.com and Google (NASDAQ:GOOG) registered ratings of 29 and 20, respectively. Microsoft (NASDAQ:MSFT) and Apple (NASDAQ:AAPL) were tied at 18 and online auction site eBay (NASDAQ:EBAY) scored a 13.
The survey "shows that Facebook earns some very strong positive scores when compared to its peers in the Social Networking category, but a low Trustworthy score could be an area of concern as the company seeks to go public," E-Poll said.
Facebook has suffered a number of privacy stumbles that appear to have eaten into consumers' willingness to trust the social network.
Last year Facebook settled charges with the Federal Trade Commission that the company violated user privacy over the years. Facebook agreed to obtain approval from users before overriding their privacy preferences and undergo privacy audits every two years for the next two decades.
However, those privacy setbacks don't appear to have caused many users to stop going on Facebook, which has about 900 million active users.
In the E-Poll survey, Facebook beat out the other tech giants and social networks in a pair of key metrics. Facebook registered a 34 rating for entertaining, with Pinterest coming in second at 30. Facebook also led the poll in terms of awareness with a lofty 87 score, compared with 83 for tech veteran Microsoft and 81 for Google.
E-Poll said its brand survey is conducted monthly among a representative sample of 1,500 respondents.