Do Smartphone Owners Know Who Will Win White House?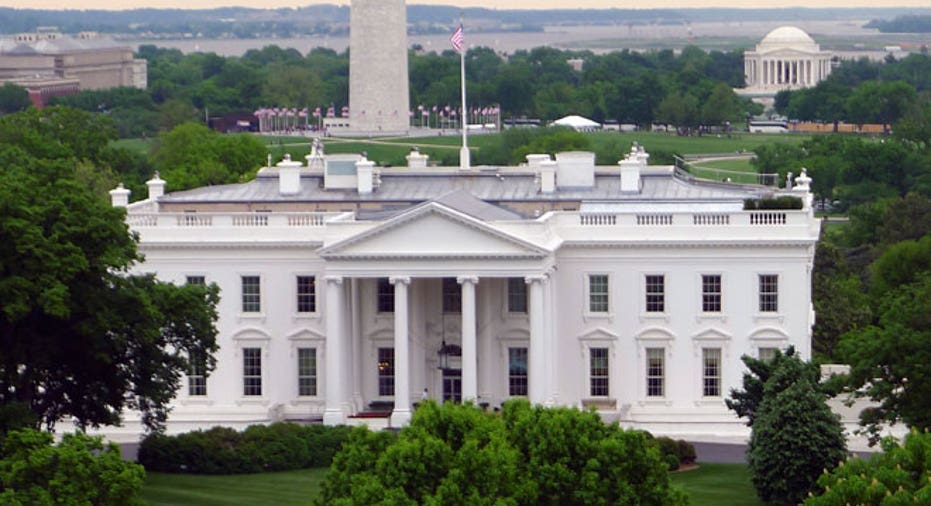 Are smartphone owners smarter than the rest of the U.S. when it comes to handicapping the 2012 presidential race? If they are, President Obama looks to be a shoo-in for a second term, according to a new poll. Smartphone owners give him a nearly 20 percentage point lead over rival Mitt Romney.
When asked who they would vote for, 49 percent of iPhone/Android owners said they would vote for  Obama if the election were held today, while only 31 percent said they would vote for Romney. The study, which polled nearly 800 iPhone and Android smartphone owners, was conducted by Harris Interactive on behalf of Velti, a provider of mobile marketing and advertising technology.
Traditional presidential polls show Romney pulling slightly ahead in the race when Americans are surveyed, regardless of smartphone preference.
[Baby Boomers Up-to-Date on Smartphone Technology, Study Finds]
The study also found a significant education gap between supporters of the candidates. Of iPhone/Android owners with a college degree or higher, 35 percent plan to support Romney, while 56 percent plan to vote for Obama.
Among wealthy iPhone/Android owners (those with a household income of $75,000 a year or greater), 39 percent plan to vote for Romney while Obama maintains a 10 percent point lead, with 49 percent of that population planning to re-elect.
Romney does, however, maintain an advantage over Obama among retirees, with 57 percent of retired iPhone/Android owners supporting him versus 34 percent who would vote for Obama if the election were held today.
"The results of this survey demonstrate that the smartphone market is becoming a whole new demographic that candidates must take into consideration when building a comprehensive campaign strategy," said Krishna Subramanian, Velti's CMO. "Clearly, mobile advertising is emerging as an influential medium and a distinct audience. We are just beginning to see a more strategic use of this platform, such as Mitt Romney's iAd campaign, and believe that others will follow suit. More importantly, the survey results reveal that greater intelligence in understanding the behavior of this emerging demographic can be a critical differentiator in brand awareness and consumer behavior across any number of markets and applications."
Reach BusinessNewsDaily senior writer Ned Smith at nsmith@techmedianetwork.com. Follow him on Twitter @nedbsmith.We're also on Facebook & Google+.
Copyright 2012 BusinessNewsDaily, a TechMediaNetwork company. All rights reserved. This material may not be published, broadcast, rewritten or redistributed.