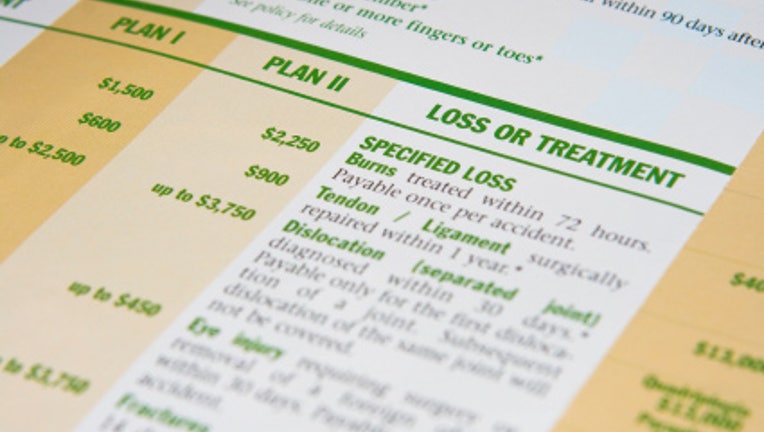 Dear Insurance Adviser, I have a long-term care insurance policy for a lifetime benefit that costs $1,292 a year. The company is offering a five-year benefit for a reduced cost of $883. I would like to know: Is five years long enough?
-- Being Careful
Dear Careful, I like to think of myself as a multitalented guy, but so far one talent that is definitely not in my bag of tricks is the ability to foretell the future. Believe me, if I could do that, I wouldn't be writing this column. (No offense to Bankrate.com!)
When insurance companies began offering long-term care products that covered care anywhere -- at home or assisted living facilities, in addition to nursing homes -- it was common to offer an option for benefits payable for a lifetime. However, claims for lifetime benefits have far outpaced the premiums being collected. This has resulted in nearly every long-term care insurance company no longer offering lifetime benefits to new customers. For existing policyholders with lifetime benefits, rates are increasing. In lieu of a rate increase, the insurance companies are offering their policyholders a less expensive alternative that will avert much of the rate increase. I suspect that is what is happening in your situation.
You ask: Is five years enough? The average long-term care claim is for about three years. In the vast majority of cases, the claim lasts six years or less. So yes, five years probably will be enough. Yet if you can comfortably afford it, I would pay the $409 difference and keep the lifetime benefit, at least for now.
However, before you do anything, I recommend that you consult with your long-term care insurance agent or your financial adviser. There are so many variables that can affect your decision, such as your age, your health, the health history of your parents (as an indicator of your health prospects), your net worth, and your eligibility for the Medicaid long-term care partnership program.
All the best!
Bankrate's content, including the guidance of its advice-and-expert columns and this website, is intended only to assist you with financial decisions. The content is broad in scope and does not consider your personal financial situation. Bankrate recommends that you seek the advice of advisers who are fully aware of your individual circumstances before making any final decisions or implementing any financial strategy. Please remember that your use of this website is governed by Bankrate's Terms of Use.
Copyright 2013, Bankrate Inc.