Do Holiday Parties Make Workers 'Sick'?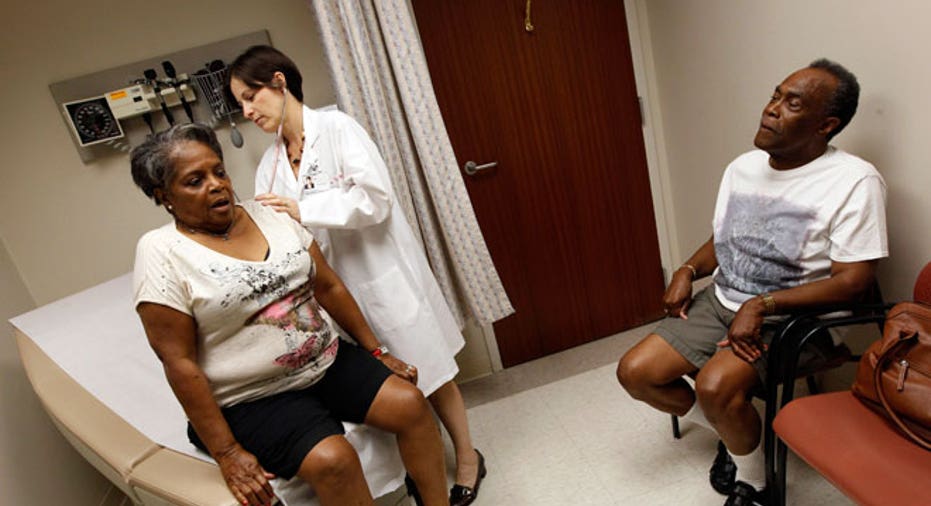 Workers may be enjoying their holiday parties a bit too much. New research has found that 64 percent of Americans say they have either called in sick or know someone who has called out of work because they had a hangover the day after their office holiday party.
However, workers who made it into the office the day after their holiday party did not fare much better than workers who called out of work. Half of the workers who showed up to work after a holiday party say they too were either hungover or knew someone who was.
"There is already a significant amount of stress and competition in the workplace. If employees are unable to perform because of drinking too much the night before, their job performance may be seriously impacted," said Harris Stratyner, vice president of Caron Treatment Centers, which conducted the research. "While it is an individual's responsibility to manage their alcohol consumption, employers can encourage employees to take responsibility for their behavior. Encouraging an alcohol-free office party, offering ideas on how to manage stress in a healthy way and supporting substance abuse treatment without shame if an employee has a drug or alcohol problem, are all positive steps to help improve the workplace and increase productivity."
To that end, workers also admit to having a hard time completing work tasks, putting off work, and leaving work early the day after their holiday party.  Fifty-five percent of workers also say they have checked out mentally at work on the day after their office party.
The research is based on the responses of more than 2,000 workers. The research was conducted by Harris Interactive for Caron Treatment Centers.
Follow David Mielach on Twitter @D_M89 or BusinessNewsDaily @bndarticles. We're also on Facebook & Google+.