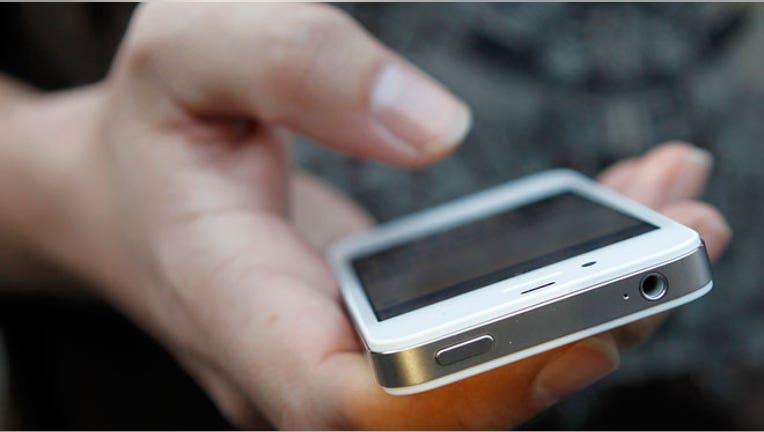 Welcome to OnSale at FOXBusiness, where we look at cool deals and insane bargains.
Get discounts for doing good with this new app, and Pepsi is offering free songs on Twitter. Make your own summer soundtrack with the latest from Jawbone, and affordable, prepaid service on an iPhone is finally here.
Do Good & Save
A new app called Cause.it wants to help you find discounts offered exclusively to those who do volunteer work. Volunteers who do different acts of service in their communities, such as working at a soup kitchen or helping out at a local shelter, accumulate points through the app for time spent and deeds done. These points can then be redeemed at participating local businesses that offer discounts for points earned. Right now Cause.it is only available in Indianapolis and Los Angeles, but it has plans to expand to more major cities as well. Learn more about Cause.it here.
Pop Songs
Pepsi is unveiling its "Live for Now" campaign which works with Twitter to offer pop-up concerts throughout the summer. The soda giant will tweet free music download codes to followers, and once you have the code, you can use it to get a free song at the MP3 Store at Amazon.com (NASDAQ:AMZN).
Jambox Goes Big
Portable speaker maker Jawbone has a new product just in time for summer. The Big Jambox (not to be confused with the Jambox) lets you take your music with you, and share the crystal-clear sound with friends.You can link Big Jambox to any Bluetooth device, including a tablet, to play music, games, and even movies in spaces large and small, for up to 15 hours on a full charge.
At just 10x3.1x3.6 inches, it's still compact enough to carry anywhere, and weighs less than three pounds and costs $299.99. Right now, Jawbone will donate $50 to charity:water if you purchase a smaller, Limited Edition Jambox for $199.99.
Shop the latest in on-the-go sound by clicking here.
iPhone, Prepaid
Get a mobile plan with unlimited talk, text and data for just $55 per month on an iPhone 4S or iPhone 4.
Cricket Communications (NASDAQ:LEAP) is offering the two most recent iPhone models through its pre-aid plan – the first in the U.S. to do so. Both the iPhone 4S and iPhone 4 (NASDAQ:AAPL) will be available in stores and online on June 22.
A 16GB model of the iPhone 4S will be available for $499.99, while the iPhone 4 will cost $399.99.
Want to learn more? Register here for additional information.
Know of a killer deal or insane bargain? Email the goods to OnSale@FOXBusiness.com and share the wealth.