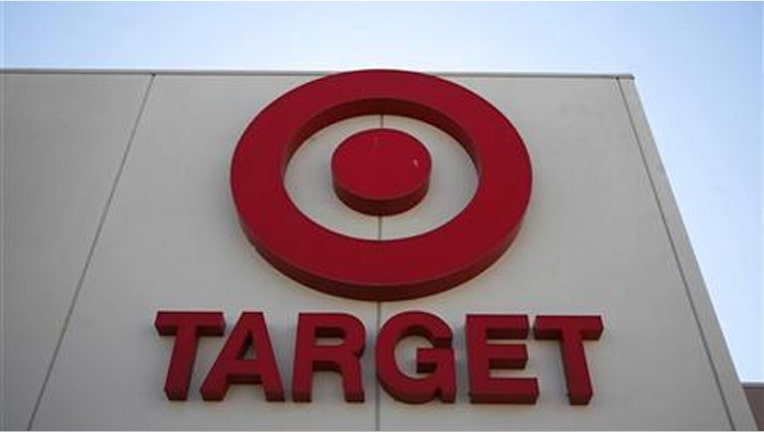 Target's impacting almost double the amount of shoppers it originally believed, will consumers change their habits?
It seems as if retailers can't catch a break. Lagging consumer confidence has kept a lid on spending over the last few months as retailers struggle to get customers in the doors, and now two major stores have reported data breaches. Will these latest developments sideline the already-nervous shopper?
The American public has a very short-term memory, says Bankrate.com senior analyst Greg McBride, so he doesn't expect any changes in spending habits to be long term.
"People love the convenience of paying with plastic and consumers have no fraud liability," McBride says. "It's a problem for card issuers and retailers, but not consumers."
Earlier this month, Target (NYSE:TGT) revealed it was hit by a massive data breach potentially impacting 70 million customers who shopped with debit and credit cards in stores nationwide from Nov. 27 through Dec. 15. Late last week, luxury giant Neiman Marcus confirmed it is working with the U.S. Secret Service to identify the size and cause of a data breach that it suffered during the holidays.
Reuters reported Monday that these situations are just the beginning of more breaches to hit headlines. Sources familiar with the attacks told Reuters that smaller breaches hit at least three additional U.S. retailers over the holiday shopping season, using the same techniques as those at Target.
As for Reuter's warning, McBride says another big-name hack is inevitable.
"This is like bad weather," he says. "We are in an information age, and I think these breaches are unfortunately as much a part of life as natural disasters. From a consumer standpoint, just as we buckle our seatbelt when we are in the car and look both ways when we cross the street, we have to be on guard, as data breaches are a part of life."
But Anup Gosh, cyber security expert, says consumers need to think twice about using credit cards in stores following breaches.
"This illustrated that a lot of consumers didn't really know, or understand, your credit card numbers can be stolen just by swiping your cards inside of stores," Gosh says. "I don't think it's about Target or Neiman Marcus, it's about the retail history. We have to depend on the individual retailers to secure their network."
And as always, consumers should be checking their statements often to be sure their information has not been compromised.
"We are at the beginning of a phase of massive disclosures that will happen this year," Gosh says