Disrupting the Home Goods Space by Cutting Out the Middleman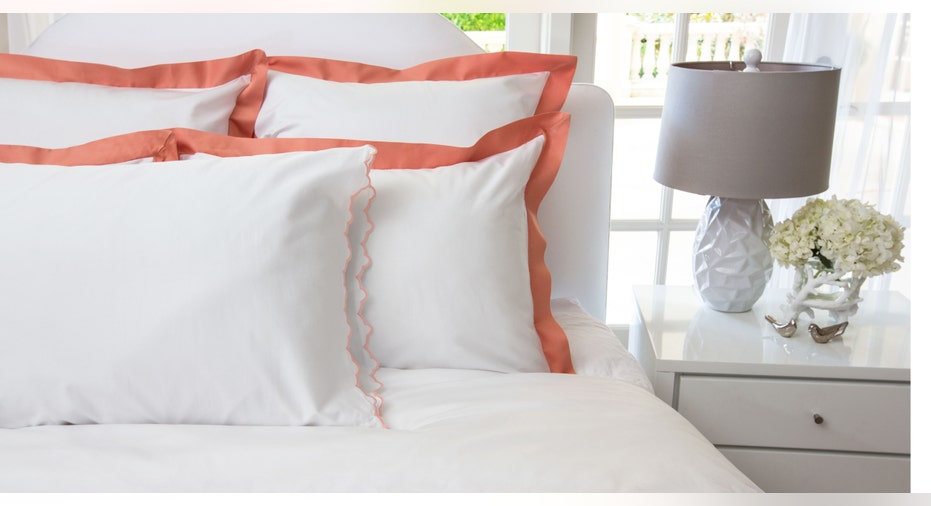 Small Business Spotlight: Crane & Canopy
Who: Karin Shieh and Christopher Sun
What: An online seller of high-end bedding, without all the markup
When: 2012
Where: San Francisco, California
How: Co-founder Christopher Sun says that he and Shieh started Crane & Canopy in order to "connect to our customers and cut out the middleman. We wanted to deliver high-quality, designer home goods that wouldn't break the bank."
Sun's background is in technology and supply chains; he says that after working for a large tech company, he started doing venture capitalist investing in Silicon Valley. Karin had worked in marketing; before Crane & Canopy, she was overseeing Gillette Venus in North America.
Biggest challenge: Sun says that the biggest challenge is dealing with a "condensed supply chain. We're bringing value by cutting out the middlemen – but there's a reason they exist!"
One moment in time: Crane & Canopy has a charitable component: "With the purchase of every duvet set, we donate a complete set of sheets to a woman leaving the Safe Horizon shelter," says Shieh. "It's incredibly amazing to see the impact – they normally don't bring anything out of the shelter, so we're helping them to rebuild their lives."
Best business advice: Sun says that the best advice he's received is to be flexible. "My background is in finance and supply chain, but I have to do a little bit of everything. If it's not me, it's going to be someone else doing it on the team, so it's important to be flexible and have a can-do attitude for every challenge, even if you don't have the background," he says.
Most influential book: Sun says that his favorite book is Clayton Christensen's "The  Innovator's Dilemma." "It's about disrupting entrenched businesses … When companies are unable to be flexible, that's when technology has the greatest impact," says Sun.