Displaced by Hurricane Matthew? Airbnb Can Help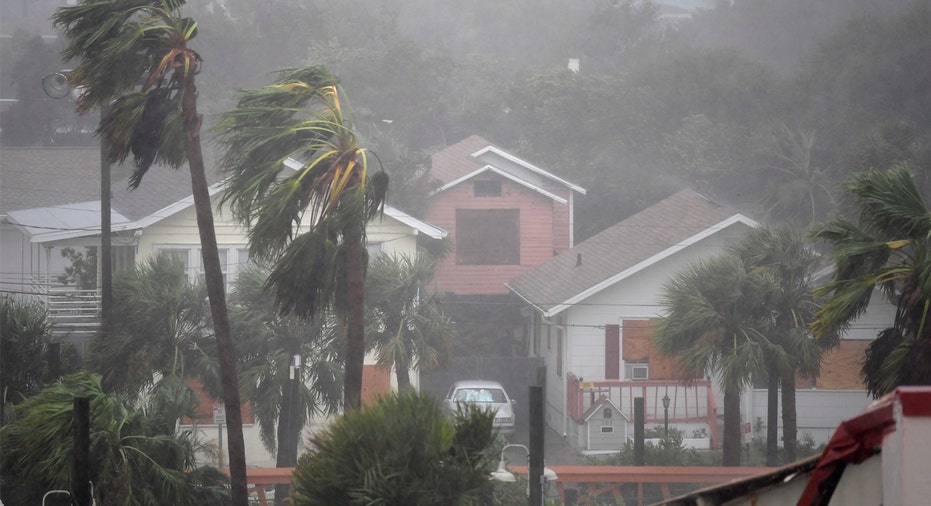 As Hurricane Matthew batters parts of Florida, making its way up to Georgia and the Carolinas, high winds and storm surge flooding are ravaging the coastline. The storm, which has maximum sustained winds of 120 mph, has left more than 800 dead in Haiti. It has also has caused power outages in more than 800,000 homes across the Sunshine State. Over three million people were told to evacuate their homes ahead of the arrival of this dangerous and deadly storm.
As companies look for ways to lessen the impact on victims, one hospitality company is offering free shelter to those who have evacuated or are otherwise in need of emergency lodging. Airbnb, the online marketplace for renting vacation homes, has sent out a tweet offering rentals free of charge to evacuees.
According to the company's website, there are more than 3,000 listings available for Hurricane Matthew victims between October 5th and October 12th,  throughout Florida, Georgia and South Carolina. The accommodations range from a family villa in Disney to a "cute, rustic studio" in Athens, Georgia.
"This is the first major hurricane threat this area has seen in years, and we are hopeful that Airbnb can help play a small part in making the evacuation process easier for residents and their families," Airbnb spokesman Nick Shapiro said in a statement. "Our thoughts continue to be with everyone impacted by the storm, and we thank the dedicated government and emergency response personnel who are keeping our communities safe."
Airbnb's Disaster Response Program officially lauched in 2013 as a result of the company's grassroots efforts to aid victims during Hurricane Sandy, which devastated parts of the Caribbean and the East Coast. The company works together with the Federal Emergency Management Agency (FEMA) to help educate hosts opening their homes and properties to those in need about how to prepare and respond to emergencies and natural disasters.
Retailers have also been working around the clock to provide relief. Home improvement stores Home Depot (NYSE:HD) and Lowe's (NYSE:LOW) activated their emergency command centers earlier this week, to make sure stores and distribution centers throughout the impacted areas are stocked with essential supplies.
Hurricane Matthew is expected to move out of Florida Friday night, and into Georgia and the Carolina coasts on Saturday.