Disney's Iger Says Owners Ready to Sell Hulu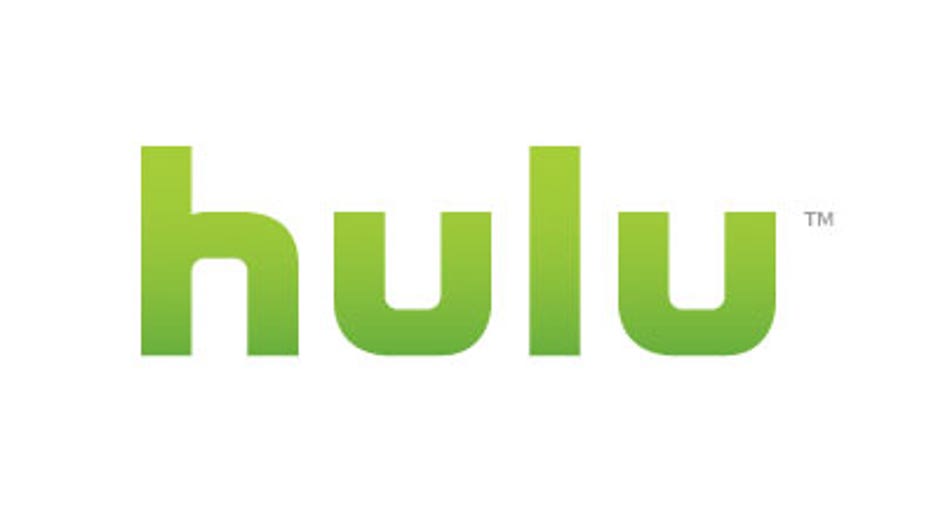 The owners of Hulu may be ready to shed themselves of the online video site.
Disneys (NYSE:DIS) chief executive, Bob Iger, said Hulu's owners are committed to a sale and are already in talks with no more than 10 potential buyers, including Google (NASDAQ:GOOG), Microsoft (NASDAQ:MSFT) and Yahoo (NASDAQ:YHOO), according to The Wall Street Journal.
Talks with the big tech giants and other smaller communications companies are still in early stages, according to the Journal, citing people familiar with the matter.
The news comes mere weeks after Hulu, which is owned by Disney, Comcast (NASDAQ:CMCSA), News Corp (NASDSAQ:NWSA) and Providence Equity Partners, began to explore a sale. News Corp. also owns the FOX Business Network.
Comcasts NBCUniversal gave up its voting rights in Hulu as part of its takeover by Comcast.