Disney TV Chief Sweeney to Exit, Launch Directing Career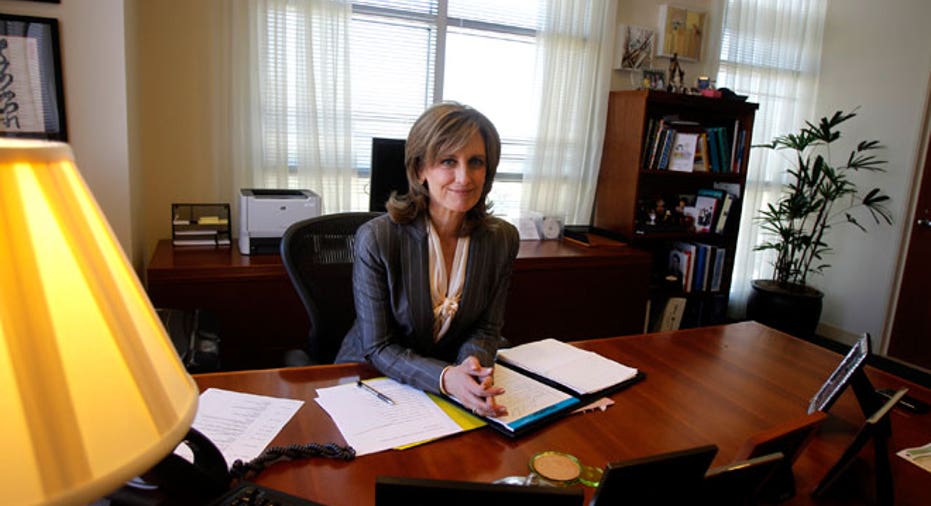 Walt Disney (NYSE:DIS) television chief Anne Sweeney announced plans on Tuesday to step down after nearly two decades at the media conglomerate.
Sweeney, currently co-chair of Disney Media Networks and president of Disney/ABC Television, is leaving to become a TV director.
"I've been a part of an amazing evolution in our business and our industry, and have achieved far more than I ever thought possible," Sweeney said in a statement. "I know my decision to step back from all of this to learn the art of directing may seem surprising, but to me it's a long realized dream."
Sweeney joined Burbank, Calif.-based Disney in February 1996 and plans to step down in January 2015.
Disney credited Sweeney with growing the Disney Channel into a "global powerhouse," building ABC Family into a top-rated cable network in the U.S. and creating content at ABC.
"I applaud Anne for knowing what she wants out of life and for having the courage to follow her dream," said Disney CEO Bob Iger. "We're thrilled she'll be with us through the end of the year, and look forward to having her direct one of our shows in the future."
Before joining Disney, Sweeney led FX Networks, which is now owned by FOX Business parent 21st Century Fox (NASDAQ:FOXA).
Shares of Disney fell 1.26% to $80.94 Tuesday afternoon, trimming their 2014 gain to 6%.
Meanwhile, tech blog Re/code reported Disney is in talks to buy Maker Studios, a content provider of Google's (NASDAQ:GOOG) YouTube, for $500 million or more.