Disney Trademarks 'Seal Team 6' Days After Bin Laden Death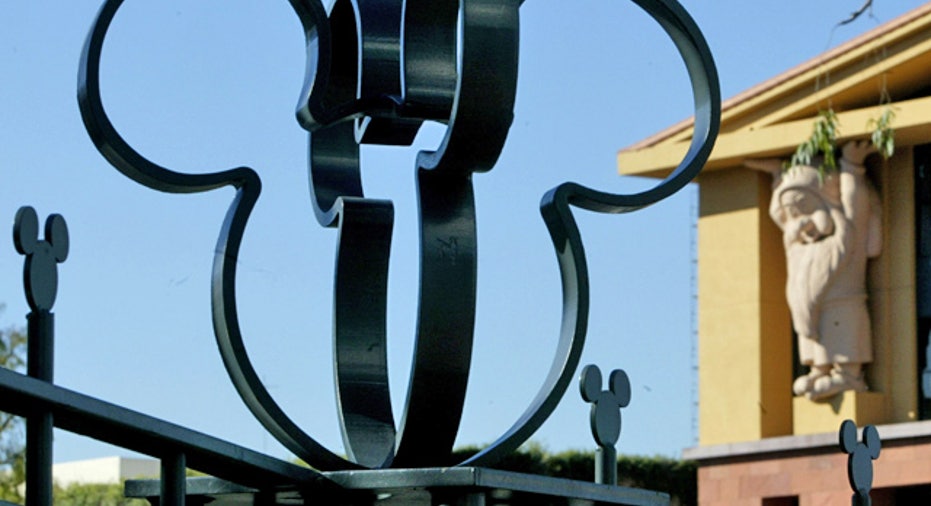 Just two days after Seal Team 6 eliminated terrorist mastermind Usama Bin Laden, media giant Walt Disney (NYSE:DIS) trademarked the elite special forces team.
According to documents on the U.S. Patent and Trademark Office Web site, Disney filed for trademark applications for "Seal Team 6" on May 3.
The applications include toys, games and playthings; gymnastic and sporting articles (except clothing); hand-held units for playing electronic games; Christmas stockings; Christmas tree ornaments; snow globes; clothing; footwear; headwear and "entertainment and education services."
The obscure military group, which is formally called the United States Naval Special Warfare Development Group, became a household term within days of carrying out the daring takedown of Bin Laden in a compound in Abbottabad, Pakistan on May 1. Team 6 was mentioned in countless news stories around the world.
Disney hasn't announced what it plans to do with the trademarks and the company didn't immediately respond to a request for comment.
The existence of the trademarks was reported earlier by the blog FishbowlNY.
NovaLogic, a video game maker based in Calabasas, Calif., filed for "Seal Team 6" trademarks for games and action figures in March 2004, but the application was abandoned in September 2006.