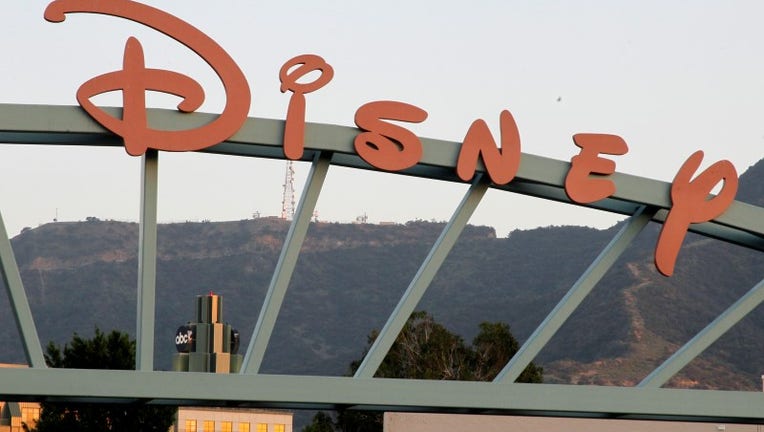 Walt Disney Co has hired former Warner Bros. executive Bruce Rosenblum as president of business operations for the Disney/ABC Television Group, the company said on Friday.
In the newly created post, Rosenblum's responsibilities will include global distribution, affiliate sales and digital media strategy for the unit that includes the ABC broadcast network, the Disney Channels and Freeform, Disney said in a statement.
Rosenblum spent 26 years as president of Warner Bros. Television, a stint that ended in 2013.
Rosenblum will report to Ben Sherwood, president of the Disney/ABC Television Group and co-chairman of Disney Media Networks. His role does not include Disney's ESPN sports network.
Rosenblum serves in the volunteer post of president of the Television Academy, the group that will hand out the annual Emmy Awards on Sunday.
(Reporting by Lisa Richwine; Editing by Richard Chang)