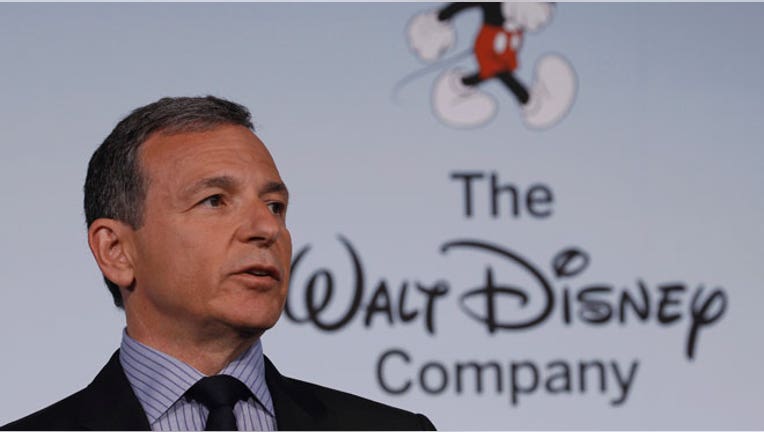 Walt Disney (NYSE:DIS) shareholders rejected a proposal on Wednesday that would have split the CEO and chairman roles at the media and entertainment behemoth in 2016.
According to preliminary results, less than 50% of shareholders supported a proposal from Connecticut State Treasurer Denise Nappier that would have separated the top C-Suite positions after CEO Bob    Iger's contract expires in 2016.
While Disney shareholders rejected that measure during Wednesday's annual shareholder meeting in Phoenix, they did vote re-elect Iger and nine other board members, including Facebook (NASDAQ:FB) Chief Operating Officer Sheryl Sandberg.
Disney investors also supported the company's advisory vote on executive compensation.
Burbank, Calif.-based Disney had urged shareholders to vote down the proposal to separate the CEO and chairman titles, saying in a January proxy statement the measure "seeks to replace the current, clear and workable standard for electing a chairman with a vague and unworkable standard."
However, the bid to separate the titles had received support from influential investors like CalSTERS as well as from proxy advisory services ISS and Glass, Lewis.
In a report provided to Reuters, Glass, Lewis said it believes "vesting a single person with both executive and board leadership concentrates too much oversight in a single person and inhibits the independent oversight intended to be provided by the board on behalf of shareholders."
Just last year Disney's board first added the chairman title to Iger's resume, in the face of objections from ISS and others.
Shares of Disney dipped 0.23% to $56.35 Wednesday afternoon after earlier hitting a 52-week high of $56.84. The stock has rallied about 13% so far in 2013.