Disney Hikes Some US Park Ticket Prices Up To 4.9 pct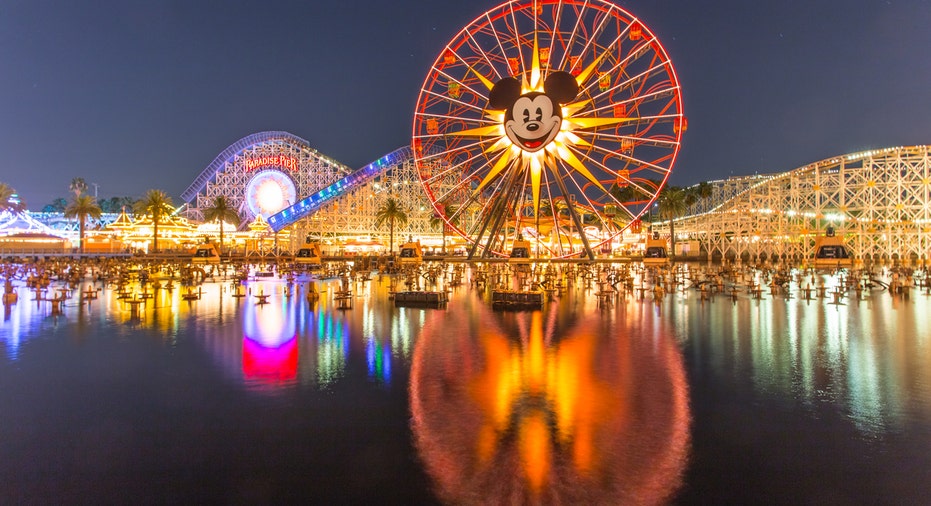 Walt Disney Co is raising the admission price for its U.S. theme parks by as much as $5 for some single-day tickets starting on Sunday.
One-day prices at Walt Disney World in Orlando, Florida, will stay flat or rise up to 4.9 percent, the company said.
A single-day, adult pass to the Magic Kingdom will cost between $107 to $124 depending on the time of year. Disney last year started using a three-tier structure that charges visitors more during peak periods to help spread out crowds.
The $124 price for peak season, which is over major holiday periods, spring break and parts of the summer, is unchanged.
At Disneyland Resort in Anaheim, California, the new single-day prices range from $97 to $124.
Price increases are an annual tradition for Disney parks. The company offers discounts through annual passes and multi-day tickets, which also will change and in some cases decrease. A two-day ticket at Walt Disney World will decline by $3 to $199, for example.
Theme parks are Disney's second-largest division, bringing in nearly $17 billion in revenue and $3.3 billion in operating income for the fiscal year that ended in September, according to company earnings reports. (Reporting by Lisa Richwine; Editing by Jonathan Oatis)