Disney Chief Financial Officer to Step Down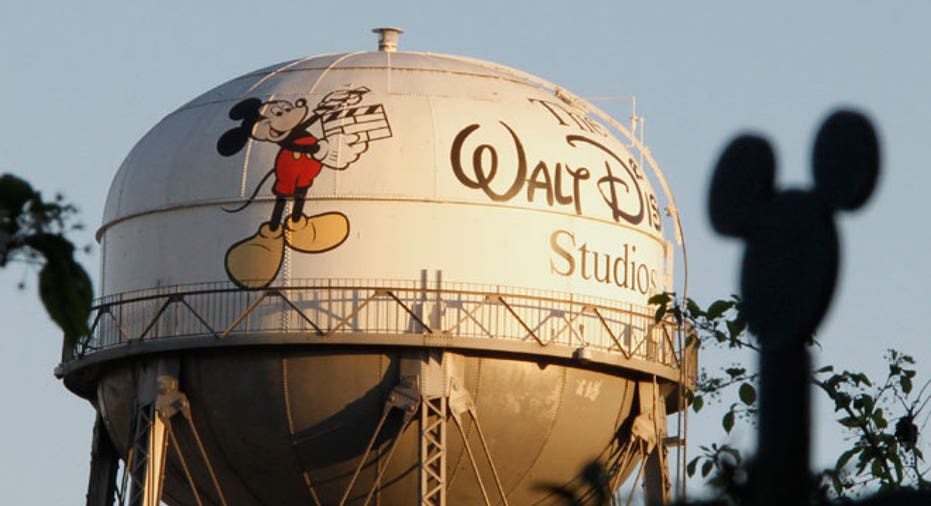 Walt Disney Co. said Monday that Chief Financial Officer James Rasulo would step down, plans that come about four months after he was passed over to be CEO Robert Iger's second-in-command .
Mr. Rasulo's resignation is effective at the end of the month, after which point he will serve in an advisory capacity to assist Mr. Iger with the transition.
Mr. Rasulo's contract had expired in January, and Thomas Staggs--who had run the company's parks and resorts unit since 2010--was named chief operating officer the following month, positioning him as the leading candidate to take over Disney.
That decision appeared to have knocked out Mr. Rasulo, his main rival for the top job.
Mr. Iger has said he would step down at the end of his current contract in June 2018, essentially giving Mr. Staggs three years to prove to Disney's board that he is the best successor.
The company said Monday that it would name a new finance chief at a later date.
Prior to being appointed finance chief five years ago, Mr. Rasulo served as the chairman of Disney's parks and resorts unit. He previously led Euro Disney and joined the company in 1986 as director of strategic planning and development.
(By Lisa Beilfuss)