Disney CEO Bob Iger to Lead L.A. Stadium Project for Chargers, Raiders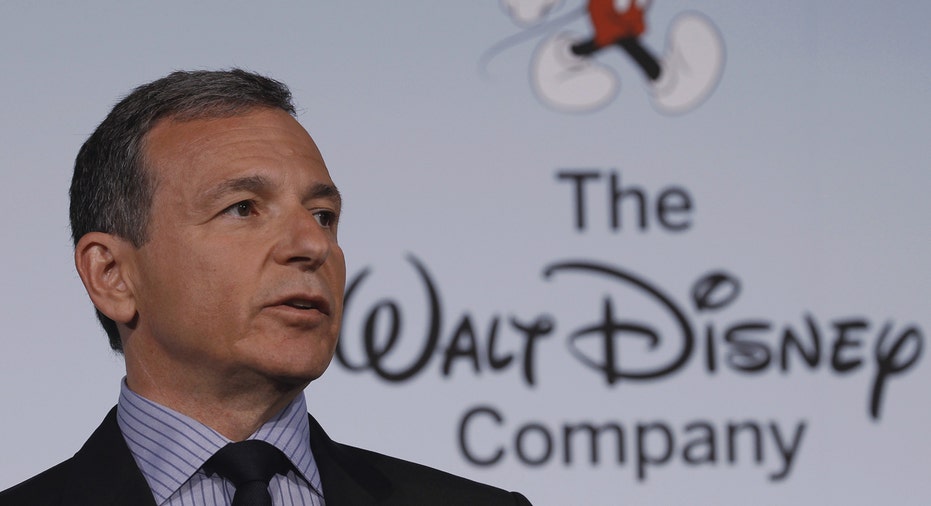 A joint venture created by the San Diego Chargers and Oakland Raiders to build a stadium in Los Angeles tasked Walt Disney (NYSE:DIS) Chairman and CEO Bob Iger with leading the effort.
The company, Carson Holdings LLC, appointed Iger as non-executive chairman on Wednesday, the same day that meetings were scheduled to kick off at the NFL's New York office to discuss stadium plans.
As the head of ESPN's parent company, Iger has existing relationships with the league and its owners.
"Who could we get better to guarantee fan experience than the man who runs the happiest place on earth?" Carson Holdings Executive Director Carmen Policy said, according to the Los Angeles Times.
Iger's new position includes an option to acquire a stake in either team, although he agreed to not go through with the purchase at least until his Disney tenure ends. Iger can also recuse himself if conflicts of interest arise.
The Chargers, Raiders and St. Louis Rams have expressed interest in moving to Los Angeles and ending a two-decade hiatus for professional football in the city. The Chargers and Raiders are seeking approval for a $1.7 billion stadium that would be leased and shared by the two franchises. Rams owner Stan Kroenke, a real-estate developer who also owns teams in Colorado, is backing a competing $1.86 billion project in Inglewood, Calif.
City officials from San Diego, Oakland and St. Louis met with an NFL owners committee on Wednesday to discuss their plans to construct new facilities in their respective locales.
Iger joins a legion of notable executives with ties to football. Home Depot (NYSE:HD) co-founder Arthur Blank owns the Atlanta Falcons. Martha Ford took over the Detroit Lions after the death of William Clay Ford Sr., one of Henry Ford's grandsons. Woody Johnson, the great-grandson of Johnson & Johnson (NYSE:JNJ) founder Robert Wood Johnson, is the owner of the New York Jets.