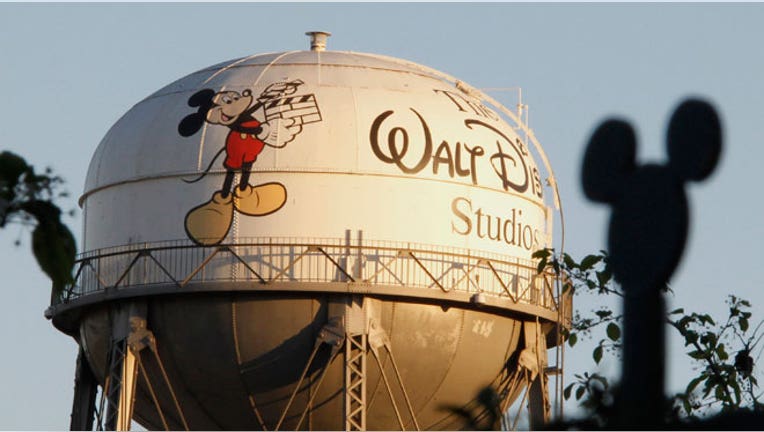 Walt Disney (NYSE:DIS) reported on Tuesday a slight increase in its third-quarter earnings, as stronger performance at the company's media networks and parks and resorts helped drive revenue higher.
The company reported a profit of $1.85 billion, compared to a year-ago profit of $1.83 billion. On a per-share basis, earnings remained level at $1.01. Adjusted per-share earnings, which exclude $60 million in restructuring charges, checked in at $1.03 to beat Wall Street expectations by two pennies.
Revenue climbed 4% to $11.58 billion, missing estimates of $11.64 billion.
Disney's media networks segment, the largest top-line contributor, saw its revenue grow 5% to $5.35 billion, and operating income was up 8% at $2.3 billion.
Cable networks bolstered the media networks unit, as ESPN saw growth in affiliate revenue and advertising that offset increased programming and production costs.
Parks and resorts revenue showed the best improvement with a 7% increase to $3.68 billion. Operating income jumped 9% to $689 million.
Disney's studio division had a rougher quarter, with sales dropping 2% and profit tumbling 36% amid marketing costs for "The Lone Ranger." The latest period included only a week of domestic returns from the movie, which has only earned about $87 million domestically in its first month, according to Box Office Mojo.
Shares were down 30 cents at $66.75 in late trading Tuesday. As of the closing bell, the stock has risen 34.7% over the last year.