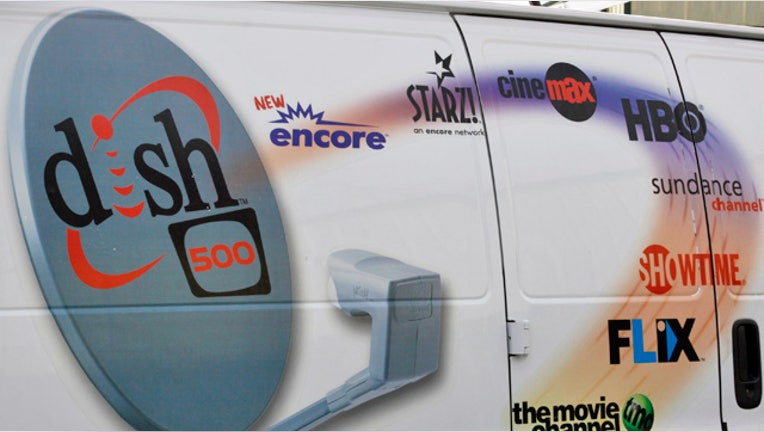 Dish Network (NASDAQ:DISH) revealed a deeper-than-expected 33% slump in fourth-quarter profits on Wednesday amid disappointing pay-TV subscriber growth.
Shares of the No. 2 U.S. satellite TV provider tumbled more than 8% in premarket trading on the earnings miss.
Dish said it earned $209 million, or 46 cents a share, last quarter, compared with a profit of $313 million, or 70 cents a share, a year earlier. Analysts had called for EPS of 51 cents.
Revenue slipped 1% to $3.59 billion, narrowly topping the Street's view of $3.56 billion.
Dish said it gained 14,000 pay-TV subscribers during the fourth quarter, badly trailing forecasts from analysts for growth of 44,000.
However, Dish said it added about 89,000 net pay-TV subscribers in 2012 after losing 166,000 in 2011. It ended the year with 14.056 million subscribers, up 0.64% from 13.967 at the end of 2011.
Wall Street punished Englewood, Colo.-based Dish for the earnings and subscriber numbers, driving its shares down 8.56% to $33.00 in premarket trading. The stock had already been off about 1% on the year as of Tuesday's close.
Last month Dish made an unsolicited offer to acquire wireless-broadband provider Clearwire (NASDAQ:CLWR), which had already reached a takeover deal with Sprint Nextel (NYSE:S).